Supercharge your LearnDash LMS to manage your B2B, corporate, education and not-for-profit clients.
The Organization Toolkit for LearnDash makes it easy to enrol, customize and report on your online training for your clients.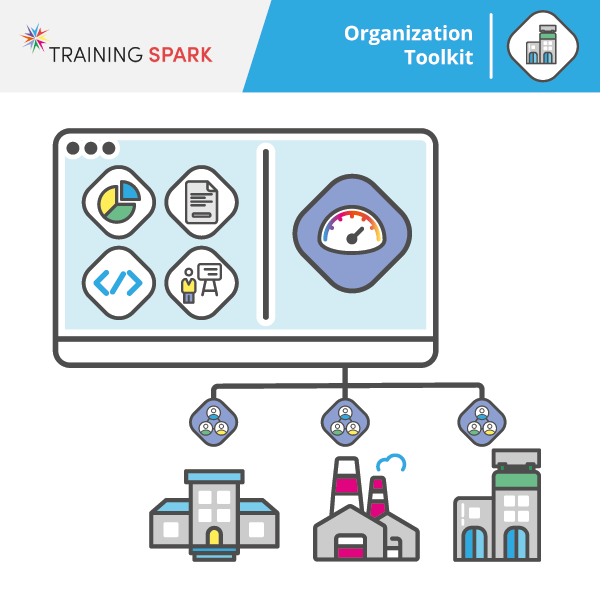 Selling, enrolling and delivering online training to the employees/staff/members of other organizations is very different to managing individual learners.
The Organization Toolkit for LearnDash captures years of experience developing custom solutions for training providers to cater for their clients.
Whether you need additional functionality for enrolment, reporting, overbranding or customizing your courses – it's all handled from our easy-to-use WordPress plugin.
The Organization Toolkit plugin was exactly what we were after. However, the real standout was the quick communication and unbeatable technical support.
The Team at Training Spark was always prompt to reply, always happy to assist and made us feel as though we were a priority.
I would highly recommend it!
Really Great, Support is top notch
These guys are incredibly helpful- best support service I have dealt with in a very long time. I highly recommend these services
5 Stars *****
Always wanted to overbrand my LearnDash LMS for my different corporate clients. Organization Toolkit makes this easy!
With this plugin I can give my training clients access to a progress report so they can track their employees. Saves me lots of time! Excellent support from the Training Spark team too.
Deliver online training to your organizations with LearnDash

Easy to install and configure
Simply download the plug-in, install it on your WordPress site, set up your clients and you're ready to go!
The Organization Toolkit has been designed to seamlessly slot into your existing LearnDash LMS.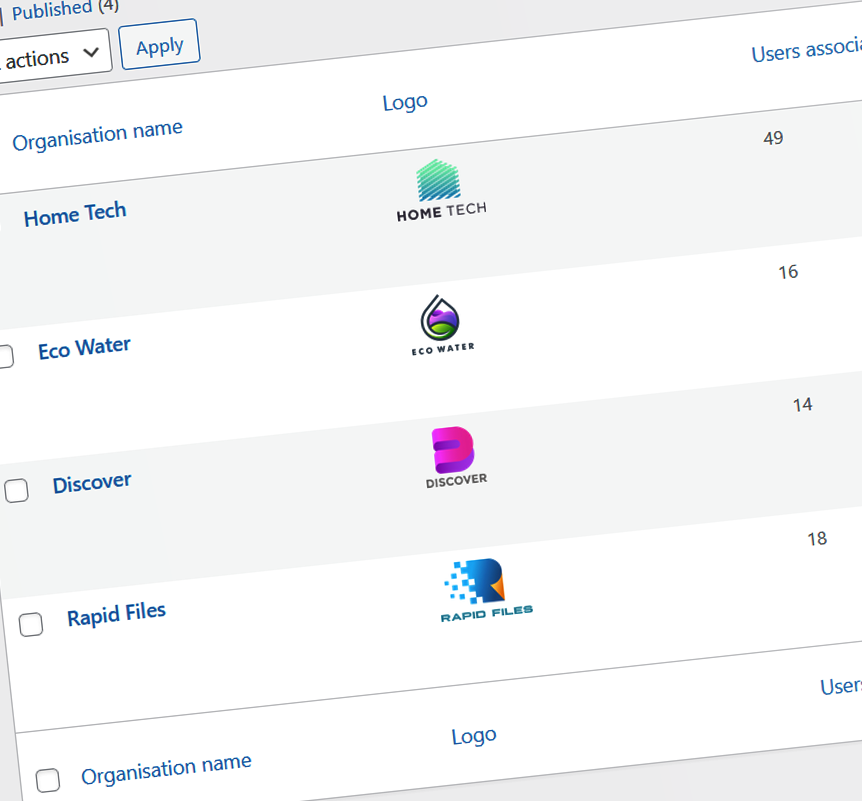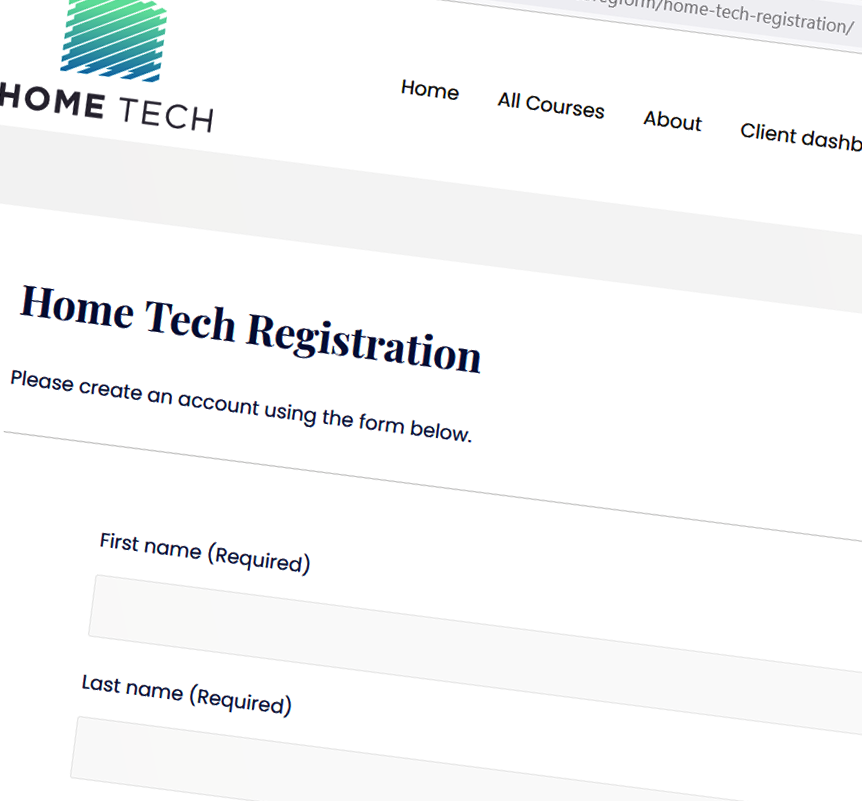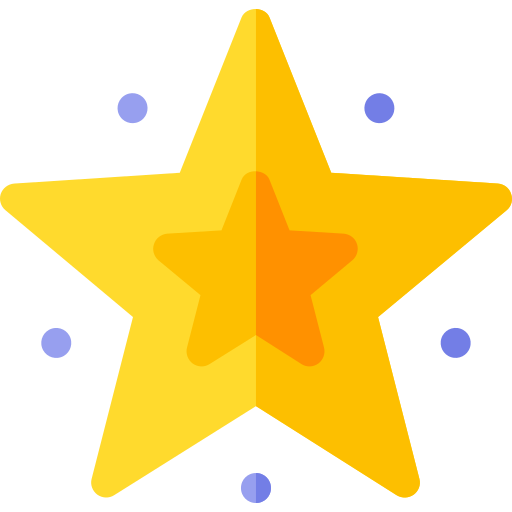 Training providers need flexibility in their LearnDash LMS to handle the requirements of their clients.
The plugin makes it simple to enrol an organization's learners. Create unique registration forms for each client and combine with license codes to enrol onto specific LearnDash groups. Alternatively enrol learners in bulk with by uploading a CSV.
Insert tailored course content for an organization easily using shortcodes for each organisation – perfect when a client needs a handful of amends.
Provide your client with access to a reporting dashboard so they can monitor the progress of their members.
Customize the styling of your LearnDash LMS for each client with their logo and branding to provide a personalised experience.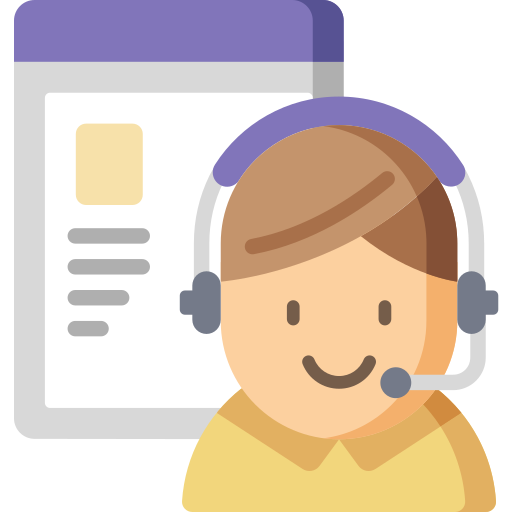 Save hours with less course and student administration
The Organization Toolkit makes it easy to use LearnDash for your clients.
Set up registration forms and learners can enrol themselves onto the right group for their organisation and cohort – without them even knowing! This means no more manual setting up of individual accounts.
You can tailor course content without having to duplicate a LearnDash lesson or course – simply enter the shortcode and your content will only display for learners from a specific organization.
You can style the look of your LearnDash LMS differently for each client, without having to spin up an entirely new LearnDash site!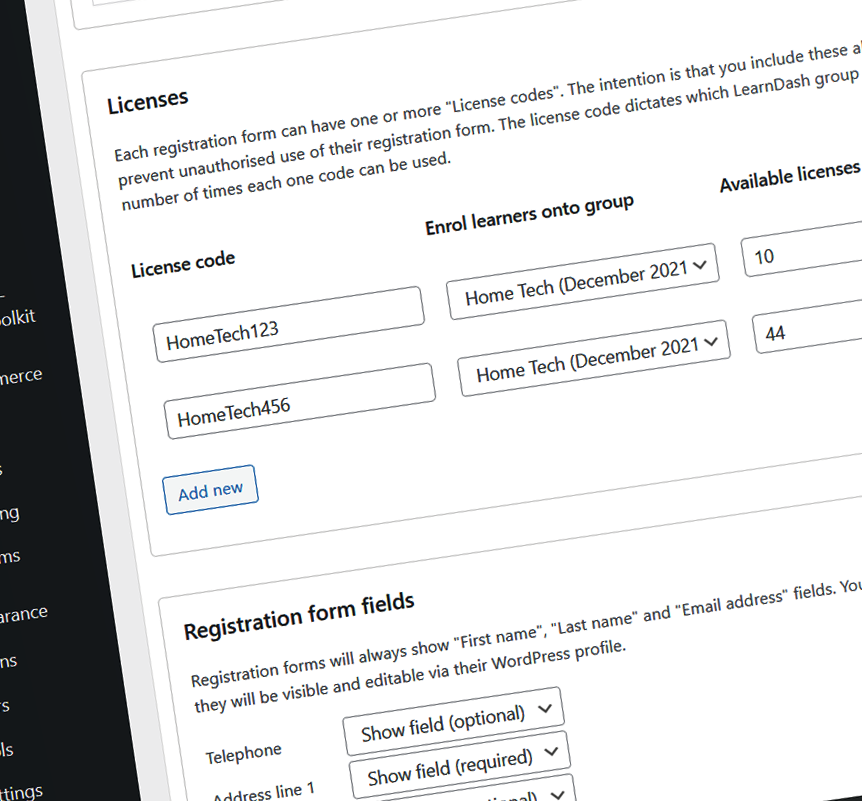 How to use the Organization Toolkit for LearnDash
Plugin last updated: 19th September 2023 (version 1.4.7)
What do I need to use the Organization Toolkit for LearnDash?
All you need is a WordPress site with the latest version of LearnDash installed.
What is the difference between the Organization Toolkit and the Business-to-Business Toolkit?
Nothing – the 'Organization Toolkit' is simply the new name for the Business-to-Business Toolkit!
What does the Organization Toolkit for LearnDash do?
The Organization Toolkit enhances LearnDash so it can be used effectively for delivering training into other organizations. It includes a number of features to cater for the specific requirements of training clients and also increase administrative abilities for you as the training provider.
What kind of organizations can I use it with?
You can use it with all types of organizations such as businesses, schools, community groups, charities or not-for-profits.
If you need to deliver online training to a group of learners, via a client, then this plugin is an essential add-on for LearnDash.
How will I get plug-in updates?
We regularly add new features to the Organization Toolkit for LearnDash. You will get a notification in your WordPress administration area whenever an update is available. You can update it automatically with just a click. You can view recent changes in the changelog.
Is there any coding skill required to use this plugin?
No. As long as you are comfortable with the WordPress and LearnDash administration areas this plugin will be easy to set up and configure. If you wish to insert bespoke CSS for clients, naturally you will need an understanding of the CSS changes you wish to make.
What kind of support do you offer?
We offer professional, one to one support to our customers via email.
What are the terms of receiving a refund?
If you are unhappy with your purchase, we will gladly refund your money. You can receive a refund within 30 days of purchase.
Do you provide an installation and setup guide?
Of course! Check out our comprehensive 
getting started guide
. The plugin includes a troubleshooting dashboard to help support resolving any unlikely issues.
Can I try the plugin before purchase?
Absolutely! You can try the Organization Toolkit as an admin user on our demo site.
Do I need Organization Toolkit or Groups Plus?
There are major differences between Organization Toolkit and LearnDash's own Groups Plus add-on.
Learn more
.
Does this plugin work with any theme?
The plugin is designed to work with most modern WordPress themes such as Astra, Elementor and BoddyBoss. Overbranding requires a theme with Custom Logo functionality, which is common among off-the-shelf themes.
Can I use this plug-in with a client project?
Absolutely. Each license is valid for one site, so you will need to purchase multiple licenses if you are working with multiple sites.
Is this plugin translation-ready?
Yes, you can translate the plugin interface into other languages. (Please note that RTL ('Right-To-Left') languages are not supported.)
Can this plugin be installed on LearnDash Cloud?
Yes it can! Arlo and LearnDash Integration can be installed on both self-hosted LearnDash as well as LearnDash Cloud.
Includes all features + support + updates for 1 website for 12 months.
Includes all features + support + updates for 5 websites for 12 months.
Includes all features + support + updates for 25 websites for 12 months.
Includes all features + support + updates for 25 websites…  forever!