Supercharge your LearnDash LMS to manage your B2B, corporate, education and not-for-profit clients.
The Organization Toolkit for LearnDash makes it easy to enrol, customize and report on your online training for your clients.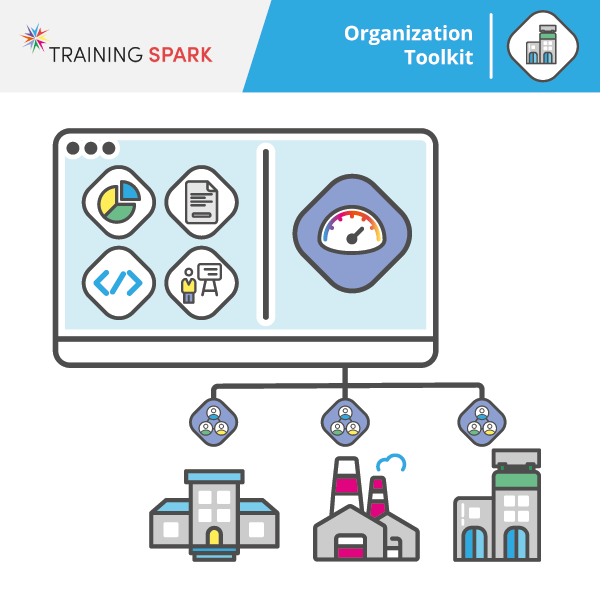 Integrate Arlo with LearnDash to deliver awesome online and blended training courses.
Our easy-to-install WordPress plugin will have your customers enrolling through Arlo and studying in LearnDash in just a few minutes.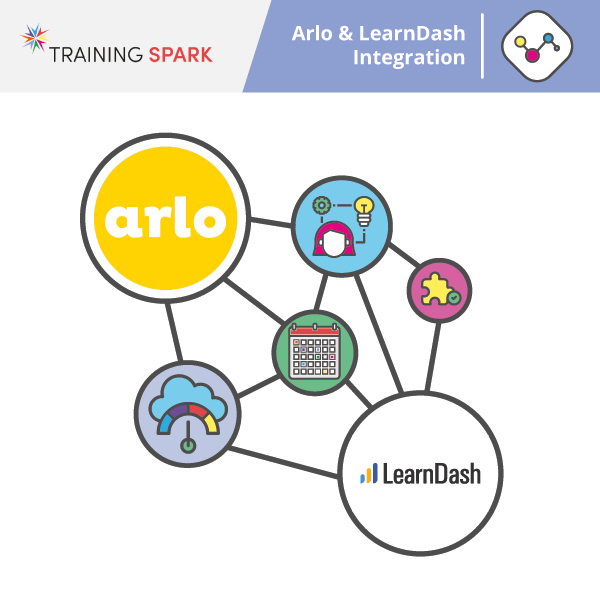 Create powerful cohort-based online courses in LearnDash.
Motivate your learners and increase the impact of your training with the scheduled unlocking of lessons, nudge emails and comments.
Cohort Manager for LearnDash makes it easy create and manage cohort-based courses for groups of learners - all from one single screen.