Create powerful cohort-based online courses in LearnDash.
Motivate your learners and increase the impact of your training with the scheduled unlocking of lessons and notification emails.
Cohort Manager for LearnDash makes it easy to create and manage cohort-based courses for groups of learners – all from one single screen.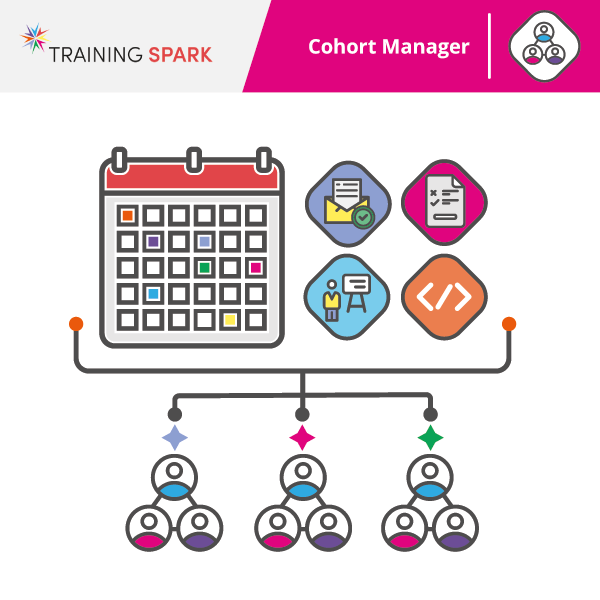 In self-paced online courses, learners can often lose motivation and struggle to complete their courses.
Cohort-based courses – where learners learn together and at the same time – are a powerful format course creators can use to maximise the impact of their training.
Cohort Manager for LearnDash gives you the tools you need to manage a group through a scheduled course by unlocking lessons and sending nudge emails.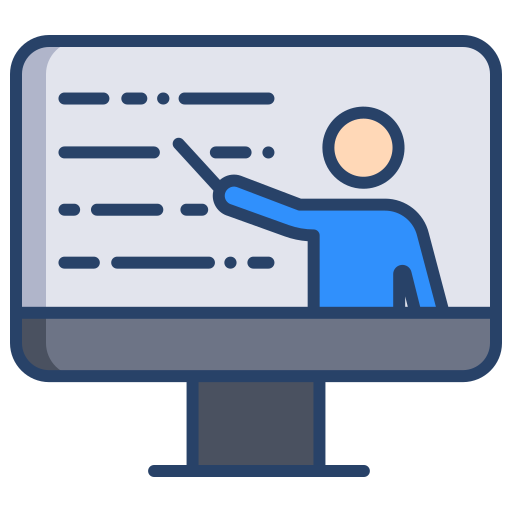 Create powerful cohort-based online courses with ease
Through a single screen you can supercharge your courses with the Cohort Manager. Use this engaging format to increase motivation and boost your completion rates.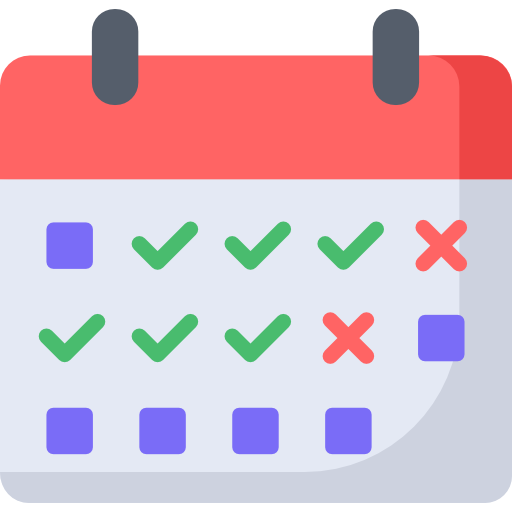 Schedule the release of your course lessons
Unlock your LearnDash lessons to a group of learners on a date and time that you decide.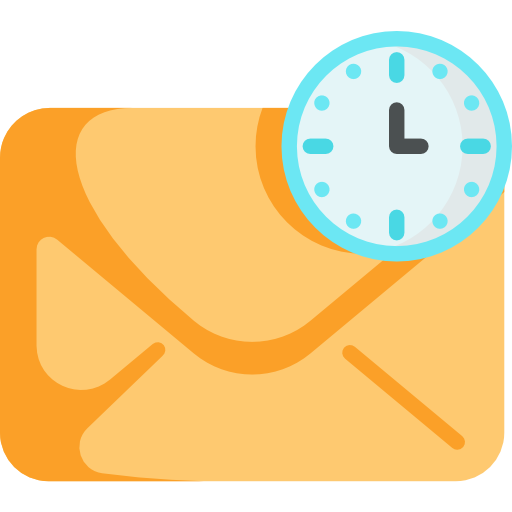 Schedule nudge emails to keep your learners motivated
Want to notify learners when their next lesson is available to access? Check in to see how they are progressing? Find out how they are implementing your training in their daily lives?
Schedule email notifications with ease and save time with your own email templates.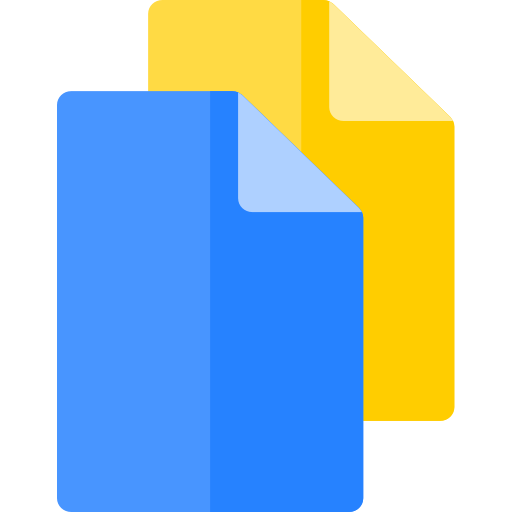 Spin up new cohorts rapidly
Use the clone feature to create new cohorts – using the same workflow – in seconds.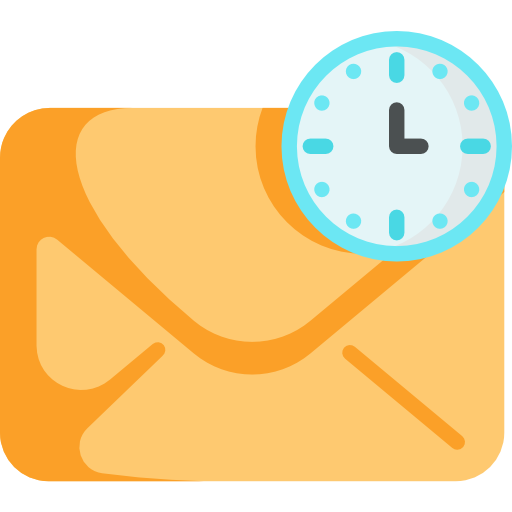 Schedule emails to administrators and group leaders
Add notification emails to your workflows to remind your course leaders of important tasks.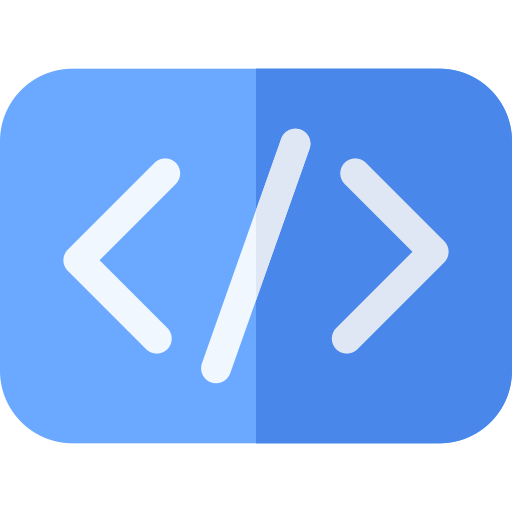 Customise course content for each cohort
Use our shortcodes to insert bespoke content and the cohort start date into your course with ease.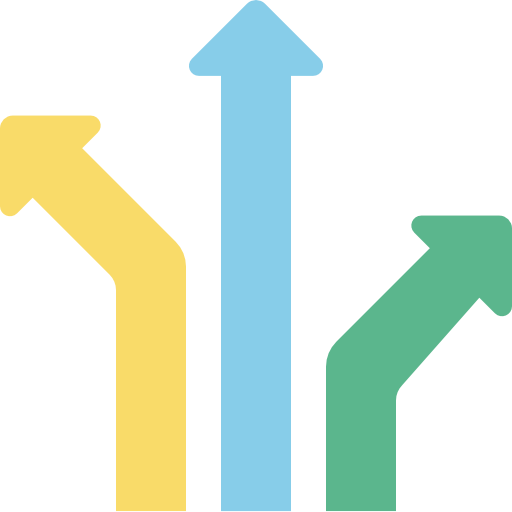 Convert your existing courses into a cohort-based format
Already created your LearnDash course? Use the Cohort Manager to deliver your self-study course in this additional  format.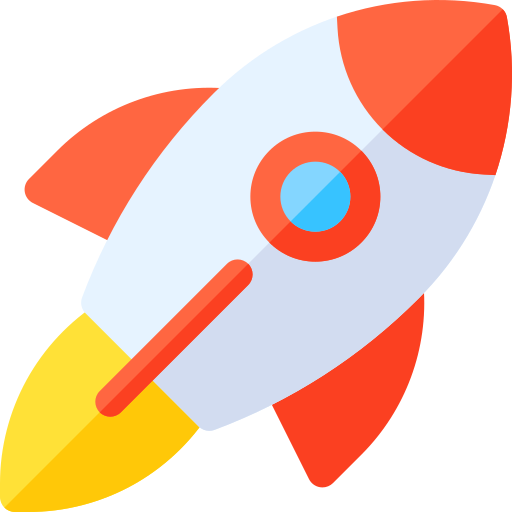 Combine with the Organization Toolkit
Use Cohort Manager with the Organization Toolkit to supercharge your LearnDash LMS for your B2B, not for profit, education and group clients.

AMAZING TOOL TO MANAGE COHORTS
Probably the best tool I have played regarding User Cohort Management. User friendly, simple and intuitive. Team support super fast too.

Iokin Pardo
I found it really difficult to manage cohort-based courses in LearnDash until I started using Cohort Manager.
I can easily add new groups and set up their individual unlocking. It's made this super easy. Neat tool!
Thanks for all your support guys.

Mark Schuster – LearnDash admin for large ELT school
"We've had many requests from trainers wanting an easy way to deliver dripped courses to their groups of learners over a number of days, weeks or months.
The Cohort Manager allows you to set up the release of lessons and the scheduling of emails quickly from the same screen.
Cohort-based courses are a powerful format that every course creator should use."
Super plugin. It's made my life much easier. I don't have to manually edit each lesson every time I set up a new cohort.
Best cohort tool for LearnDash I've found. Recommended.

Janine Lopez
Build new course experiences with Cohort Manager
Self-paced online courses can sometimes suffer from low completion rates and learner drop-off.
The Cohort Manager for LearnDash plugin gives you the flexibility to create engaging course formats to maximise your impact with your learners.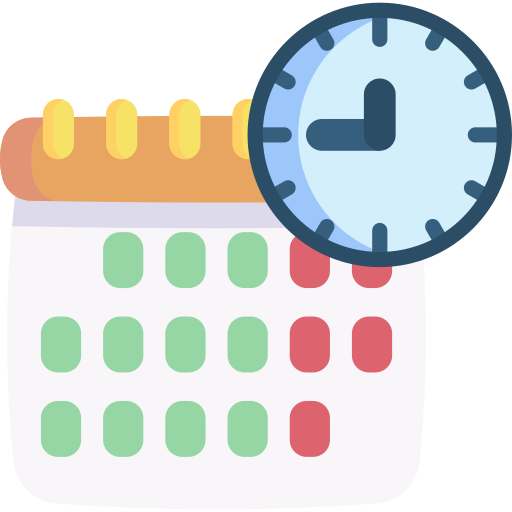 Fixed duration courses
Release a short and impactful lesson each day to your group over 7 days, 2 weeks or 50+ days. Take your pick!
Encourage them to progress on their course content by sending them a short teaser email on the next lesson.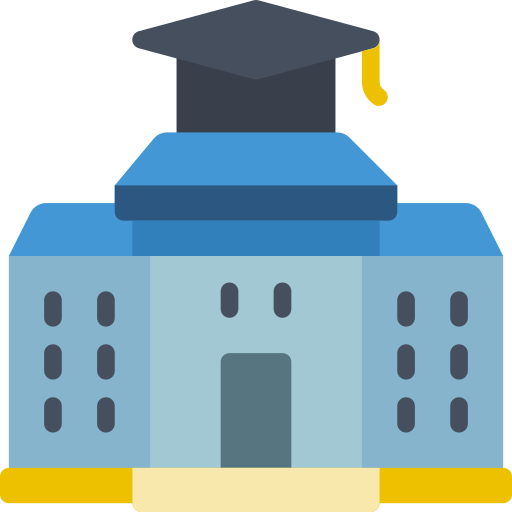 Course semesters
Deliver your training over a number of weeks? Need to manage this schedule differently for different groups?
Schedule the release of your lessons in line with your course calendar with ease.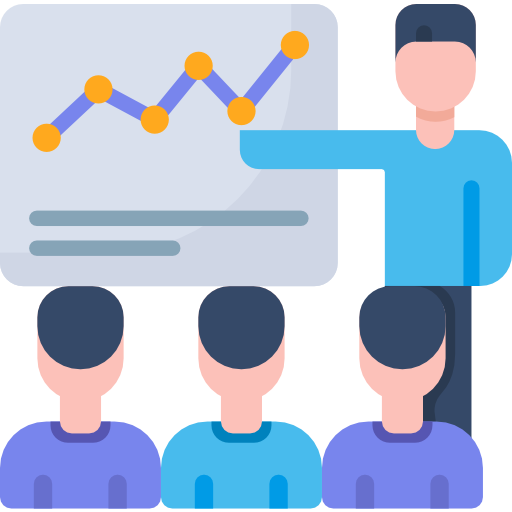 Blended training
Want the online elements of your blended course to synchronise with the schedule for live sessions?
Use the Cohort Manager for LearnDash plugin to schedule the release of lessons around your face-to-face or live online sessions.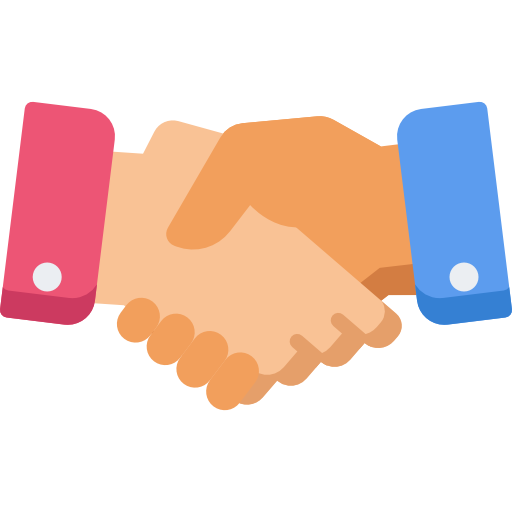 Onboarding
Welcome new learners into your company with a short and punchy introductory course over 5 days using nudge emails.
All possible with the Cohort Manager for LearnDash plugin!
Create blended learning in LearnDash with ease
Plugin last updated: 7th November 2023 (version 1.1.11 )
What can I do with Cohort Manager?
If you want to create a course where each lesson is made available to a group of learners at the same time, then Cohort Manager gives you a simple way to create and manage a 'workflow'. A workflow is simply a series of scheduled lessons and emails (what we call more generally as 'interactions').
Unlike other plugins, you can create workflows from the same screen in LearnDash – without having to edit this in each lesson.
It also allows you to schedule notification emails to prompt your learners to log back into your LearnDash and complete their next lesson.
Why should I schedule lessons and not just make them all available at the start?
Motivation can often be a challenge with self-paced courses. Releasing lessons regularly to your learners and sending them an email notification may help increase engagement in your training course.
Can I already drip lessons in LearnDash without this plugin?
Yes, but this has some significant  limitations. Dripped lessons in LearnDash can only be managed for all course content and not on a group level. This means that all learners will have lessons opened to them on the set date, irrespective of when they were enrolled on the course. This is not suitable where you have groups of learners.
How quickly can I set up a workflow for my course?
Workflows are created in one screen, making it very easy to set these up. You can also clone existing workflows to save even more time!
What do I need to use Cohort Manager for LearnDash?
All you need is a WordPress site with the latest version of LearnDash installed.
What kind of support do you offer?
We offer professional, one to one support to our customers through the ticketing system.
Is there any coding skill required to use this plugin?
No. As long as you are comfortable with the WordPress and LearnDash administration areas this plugin will be easy to set up and configure.
Can this plugin be installed on LearnDash Cloud?
Yes it can! Arlo and LearnDash Integration can be installed on both self-hosted LearnDash as well as LearnDash Cloud.
How much control do I have over the emails?
Plugin administrators can specify the entirety of the email content. To save time, you can create  email templates to quickly replicate common emails. Emails can be the same or completely different for each group – it's your choice!
How are emails sent out?
Emails are sent out through your existing WordPress set-up – like all your other system emails.
If a group is enrolled on multiple courses, can I create workflows for each course?
Yes, each course can have a unique workflow.
How do I instruct a lesson to be released or an email to be sent?
You can choose an interaction to happen based on a specific date and time. You can instruct an interaction to happen on a specific date or time or on a number of days after the initial interaction.
Is there any limit to the number of interactions I can have in a workflow?
No, you can add as many interactions as you wish.
How will I get plug-in updates?
You will get a notification in your WordPress administration area whenever an update is available. You can update it automatically with just a click. You can view recent changes in the changelog.
Can I use this plug-in with a client project?
Can I try the plugin before purchase?
Absolutely! You can try Cohort Manager for LearnDash as an administrator on our demo site.
Do you provide an installation and setup guide?
What are the terms of receiving a refund?
If you are unhappy with your purchase, we will gladly refund your money. You can apply for a refund within 30 days of purchase.
Is this plugin translation-ready?
Yes, you can translate the plugin interface into other languages. (Please note that RTL ('Right-To-Left') languages are not supported.)
Includes all features + support + updates for 1 website for 12 months.
Includes all features + support + updates for 5 websites for 12 months.
Includes all features + support + updates for 25 websites for 12 months.
Includes all features + support + updates for 25 websites…  forever!