About Training Spark
We're passionate about helping training companies and providers have the technology and support they need to grow their businesses through online learning.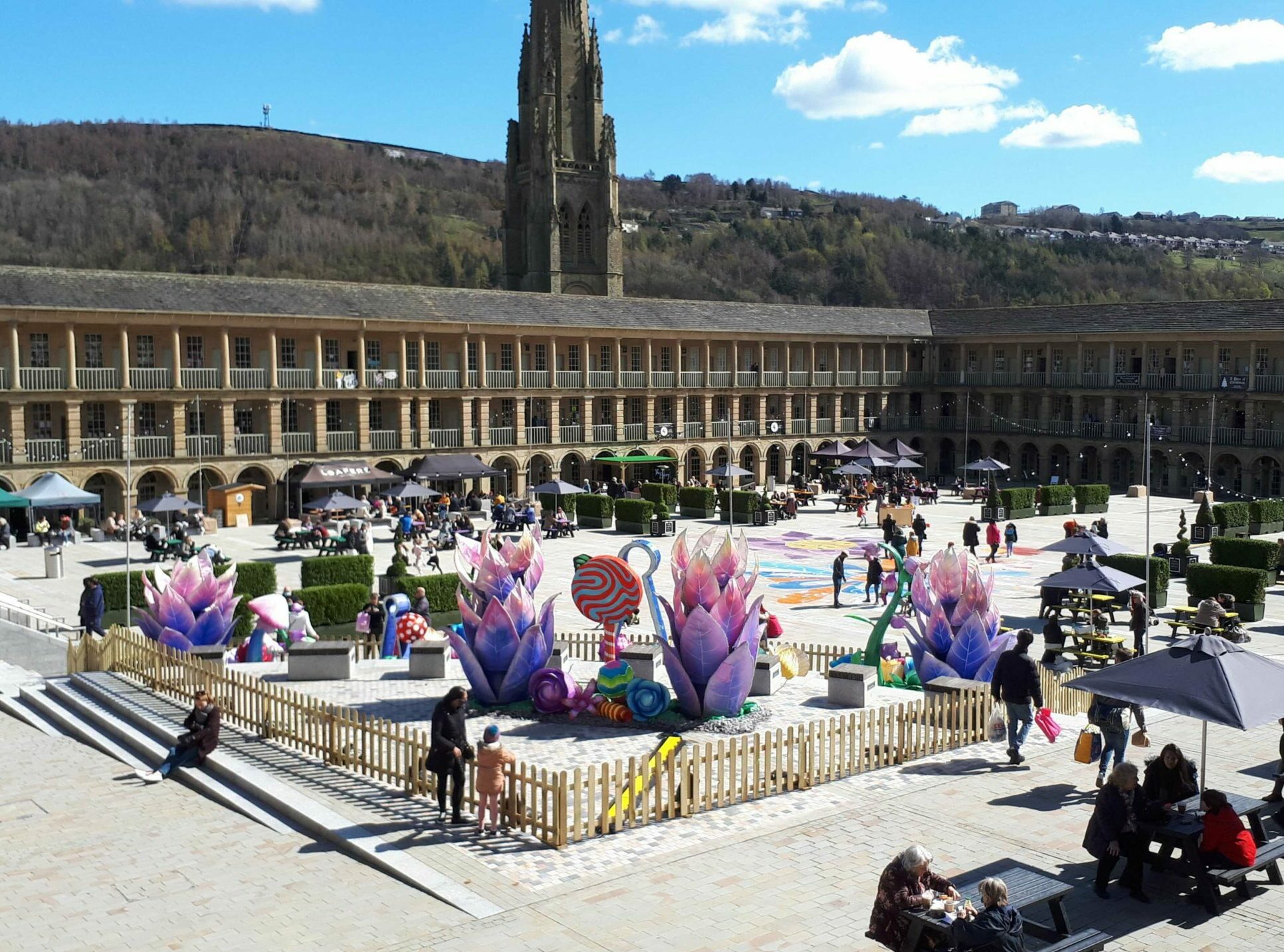 We specialise in the development of WordPress plugins and LearnDash add-ons for training providers and companies.
We've worked with hundreds of training providers over the years, so have a deep understanding of how technology can help them grow their businesses.
We also provide custom LearnDash development for those times when you can't get your WordPress-based Learning Management System to do exactly what you want it to!
We're based in the heart of the beautiful Pennine hills in Halifax, West Yorkshire, England – but our customers and clients are based all over the globe.
Our Team
Our talented team are passionate about all things WordPress, LearnDash and online learning.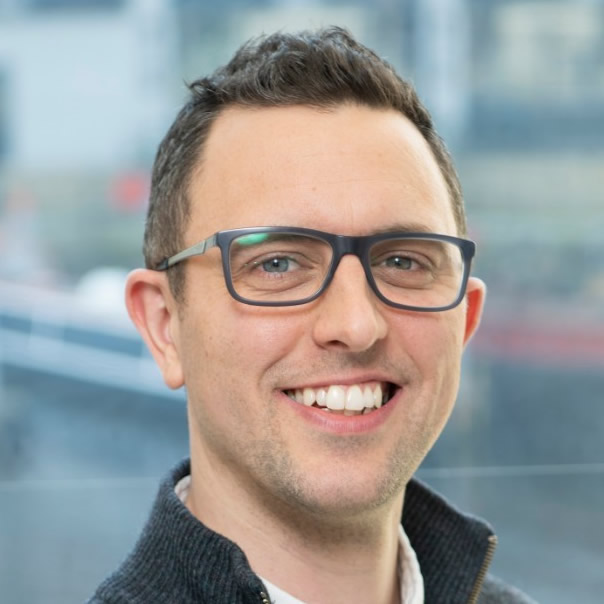 Having helped a training company grow to 15,000 online students per year, Andy uses his experience and expertise to identify tools that'll help other training providers grow.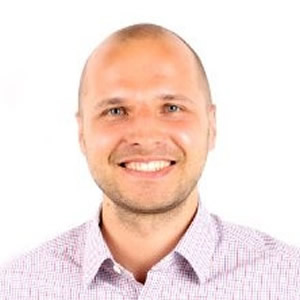 An experienced PHP developer, Mark has spent more than an decade building robust web applications in private and education sectors.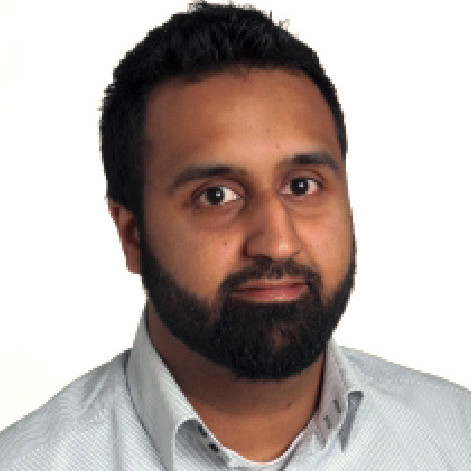 Waseem is an experienced WordPress developer and administrator and is known in our office as the chief tester! Join the team!
Do you have a passion for learning technologies?
We're always on the lookout for talented WordPress  developers, LearnDash administrators and helpful support staff to delight our customers.