Integrate Arlo with LearnDash to deliver awesome online and blended training courses.
Our easy-to-install WordPress plugin will have your customers enrolling through Arlo and studying in LearnDash in just a few  minutes.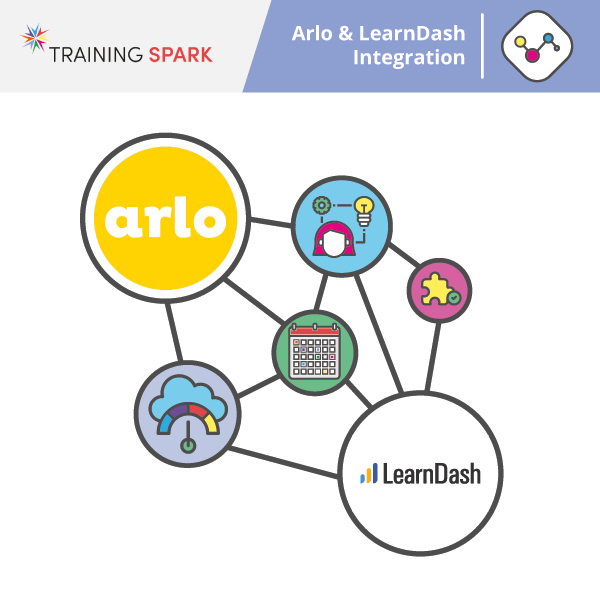 Our easy-to-install WordPress plugin will have your Arlo site working with your LearnDash platform in just a few clicks.

Easy way to deliver elearning
Enjoy all the benefits of LearnDash and WordPress without the challenges of a complex learning management system.

Seamless purchase journey
Learners can buy elearning courses in your Arlo store then study in LearnDash in just a few clicks.

Bundled courses
Sell bundles of courses through your Arlo store by enrolling them on LearnDash groups.

Monitor the progress of your learners in Arlo
As learners complete course(s) in LearnDash, Arlo is automatically updated, giving you a clear overview of progress.

No scaling costs
Integrate Arlo and LearnDash for an annual fixed fee. That means no scaling costs as your number of learners grows.

Easy plug-in updates
One click of a button will update the Arlo-LearnDash plugin to the latest available version.
"I can now sell elearning to my clients through my Arlo store and this WordPress plugin has made it easy!"
"With thousands of learners doing our face-to-face, virtual and increasingly online courses each year, it was important for us to have a single overview of all our customers while providing an engaging learning experience. Integrating Arlo with LearnDash has made this happen!"
Arlo – LearnDash integration made easy

Easy to install and configure
Simply download the plug-in, install on your WordPress site, link to your Arlo account, set up your courses and you're ready to go!
The Arlo-LearnDash plugin has been designed to slot into your existing LearnDash site.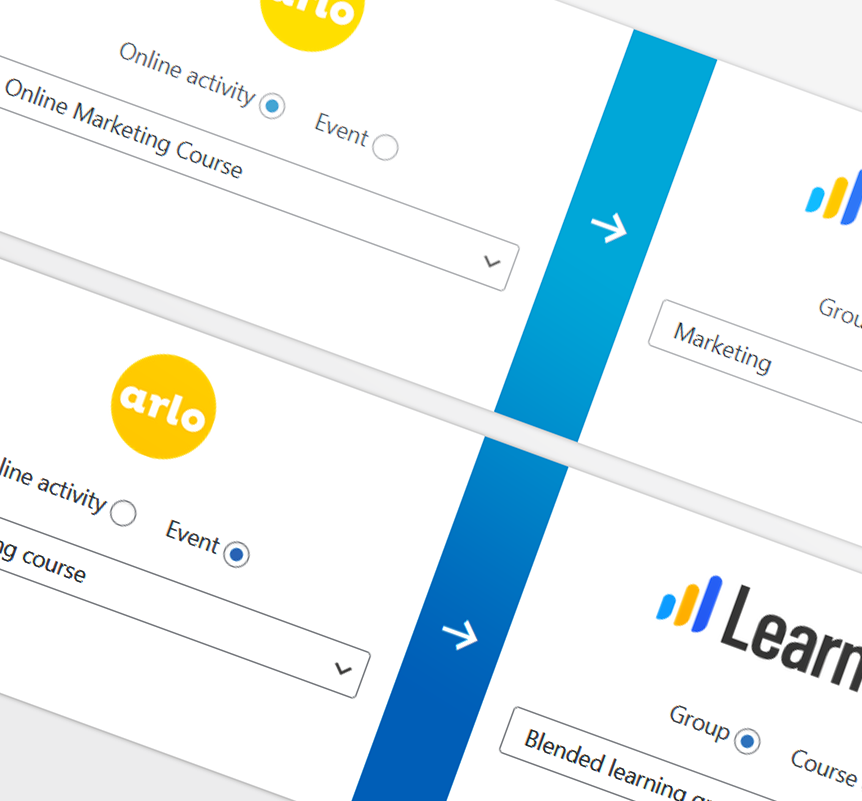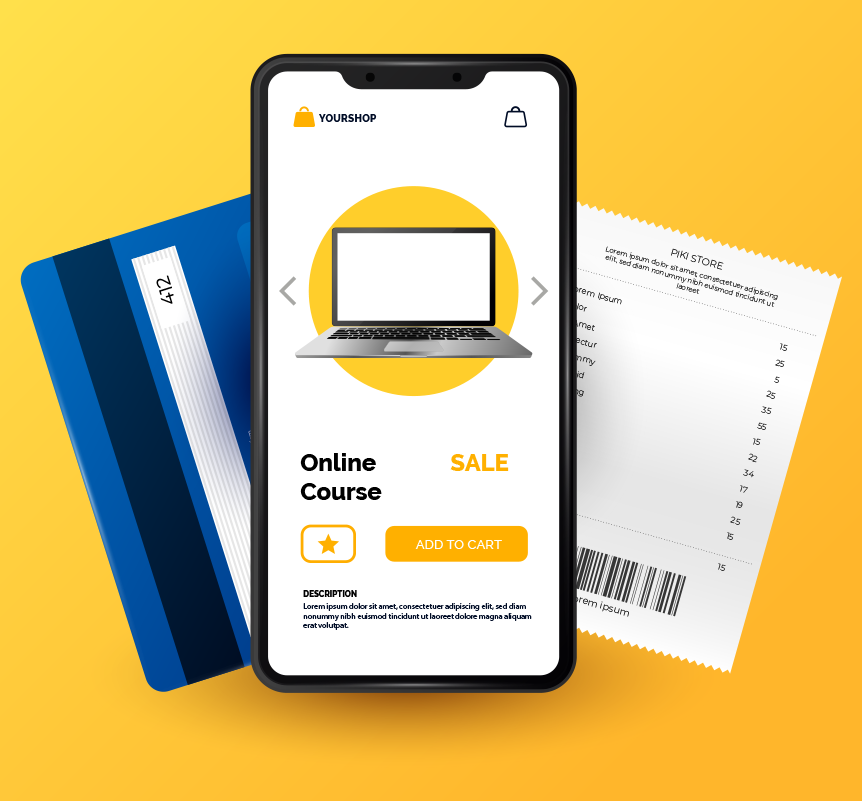 Opens up new commercial opportunities
Elearning and blended learning products are now possible without all the headaches that come with a bloated learning management system.
With the Arlo-LearnDash plugin you can enrol learners on specific courses or groups of courses and make these available for purchase through your Arlo store.

View your learners progress in Arlo
The Arlo-LearnDash plugin automatically sends completion updates on your learners to Arlo. 
Even though your elearning products will be delivered outside of Arlo (in LearnDash), you can continue to use Arlo as your single view on how your learners are progressing. Arlo is automatically updated when a course or group of courses have been completed. If you have a final quiz, their score can also be pushed into Arlo.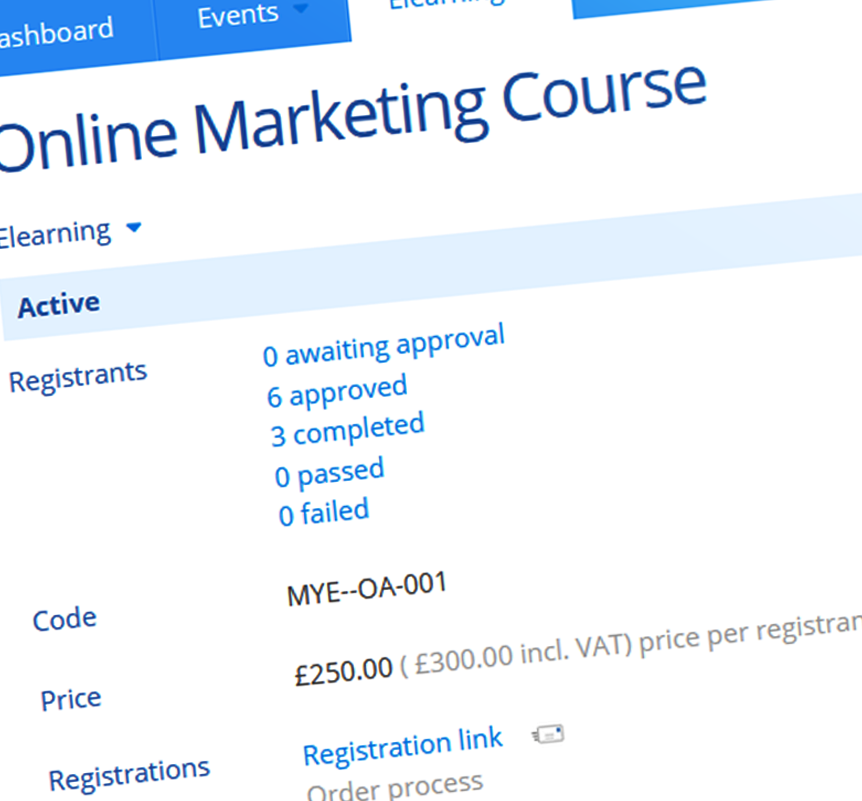 The plugin links your Arlo platform with your LearnDash site to provide your learners with an easy way to access their Elearning. You will also be able to monitor your customers' progress in Arlo.

Plugin last updated: 5th July 2023 (version 1.2.3)
What do I need to use Arlo-LearnDash?
You will need an Arlo account and an active subscription. You will also need a WordPress site with the latest version of LearnDash installed.
You will need to be able to locate your Arlo account information so that the plugin can connect your account with LearnDash.
What does the Arlo-LearnDash plug-in do?
The Arlo-LearnDash plugin allows you to set up elearning products for purchase through Arlo that are then delivered through your LearnDash site.
Can I view a learner's progress in Arlo?
Yes! The Arlo-LearnDash plugin will update course completion information for a learner in Arlo when they have completed a course or group of courses in LearnDash. If you have a final quiz in your course the learner's score can also be pushed into Arlo.
Can I use this plug-in with a client project?
Absolutely. Each license is valid for one site, so you will need to purchase multiple licenses if you are working with multiple sites.
Why should I use this plugin and not Zapier?
This dedicated Arlo-LearnDash integration plugin provides direct integration between your Arlo and LearnDash sites, without any scaling costs. You can also enrol learners onto bundles of courses and have Arlo updated with your customers' completion status and final quiz score.
Can this plugin be installed on LearnDash Cloud?
Yes it can! Arlo and LearnDash Integration can be installed on both self-hosted LearnDash as well as LearnDash Cloud.
Can I enrol learners on a bundle of courses?
Yes! With the Arlo-LearnDash Integration plugin, you can associate Arlo Elearning Modules with a group in LearnDash. This LearnDash group can include one or more courses.
Do you provide an installation and setup guide?
Of course! Check out our comprehensive getting started guide. The plugin includes a troubleshooting dashboard to help support resolving any unlikely issues.
How will I get plug-in updates?
You will get a notification in your WordPress backend whenever an update is available. You can update it automatically with just a click. You can see recent changes in the changelog.
What kind of support do you offer?
We offer professional, one to one support to our customers through the ticketing system.
Is there any coding skill required to use this plugin?
No. As long as you are comfortable with the WordPress and LearnDash administration areas this plugin will be easy to set up and configure.
What are the terms of receiving a refund?
If you are unhappy with your purchase, we will gladly refund your money. You can apply for a refund within 30 days of purchase.