Supercharge your LearnDash LMS to manage your B2B, corporate, education and not-for-profit clients.
The Organization Toolkit for LearnDash makes it easy to enrol, customize and report on your online training for your clients.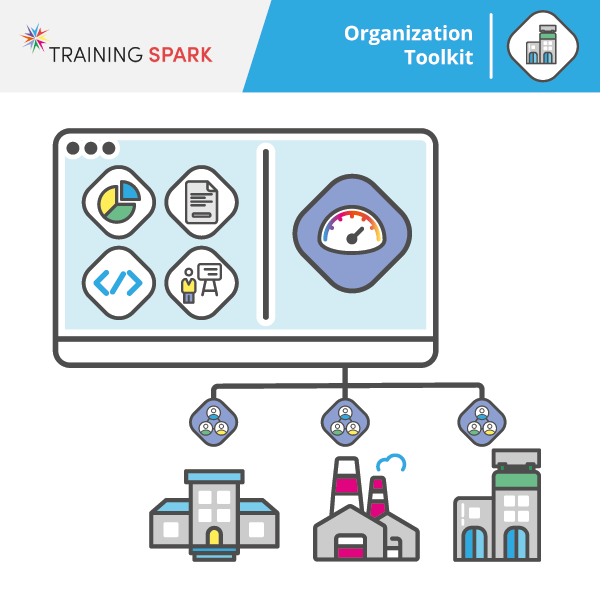 Give your LearnDash students the assignment feedback they deserve.
Want to include student assignments and tutor feedback but feel limited by the options available in LearnDash?
Assignments Pro adds powerful submission, tutor-grading and feedback features to your LearnDash platform to transform your course experience.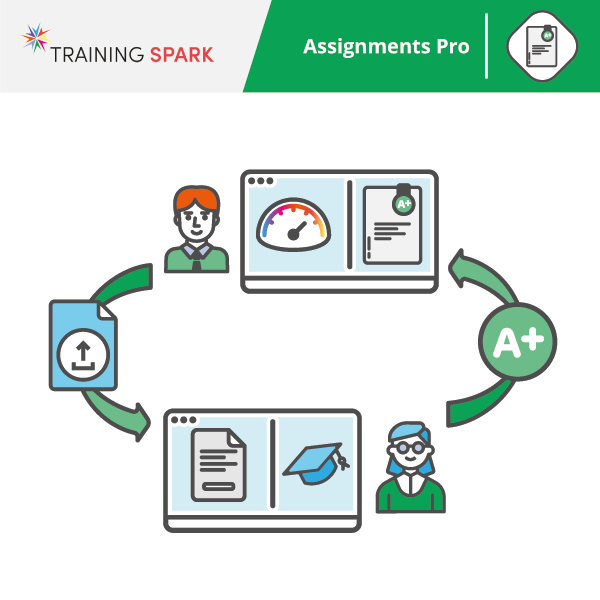 Create powerful cohort-based online courses in LearnDash.
Motivate your learners and increase the impact of your training with the scheduled unlocking of lessons, nudge emails and comments.
Cohort Manager for LearnDash makes it easy create and manage cohort-based courses for groups of learners - all from one single screen.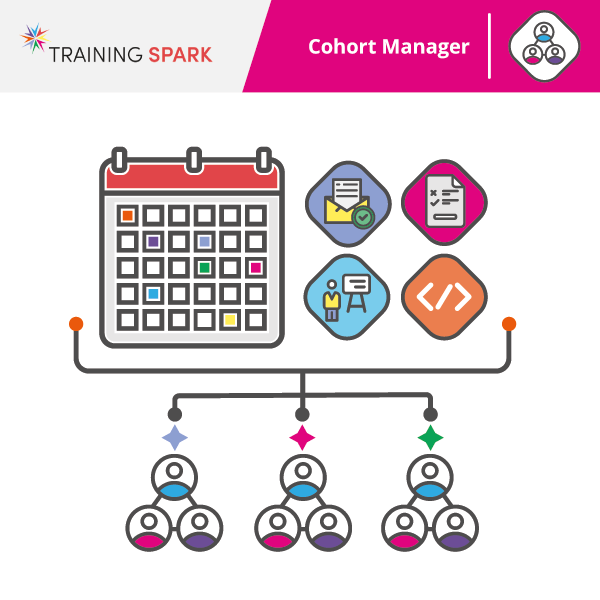 Integrate Arlo with LearnDash to deliver awesome online and blended training courses.
Our easy-to-install WordPress plugin will have your customers enrolling through Arlo and studying in LearnDash in just a few minutes.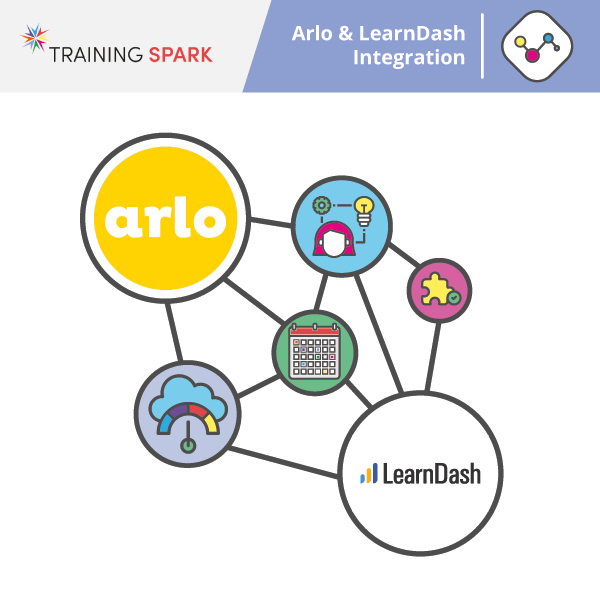 Custom LearnDash Development from the LMS experts
Using LearnDash with WordPress is a popular option for training providers wanting a flexible learning management system (LMS) that can grow their business.
If you need custom development for your existing or new LearnDash LMS site then we can help. We have years of experience customisation LearnDash to power engaging courses for your learners and boost your training business.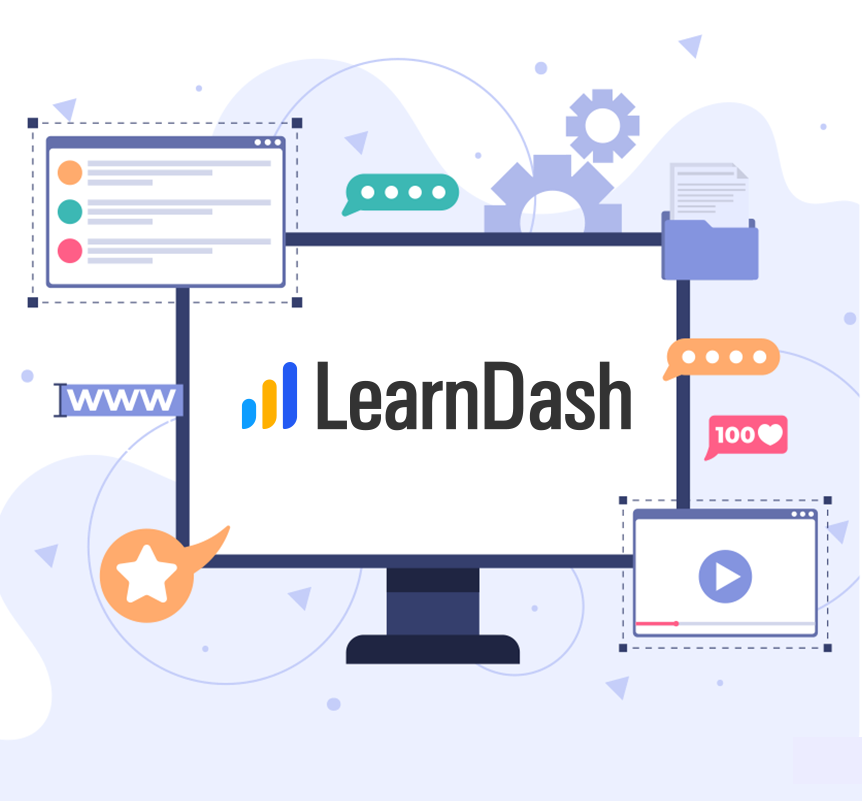 Insights for the LearnDash and WordPress community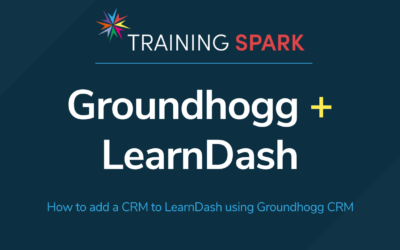 Integrating a CRM with LearnDash transforms your learner interactions. Beyond mere marketing tools, CRMs like Groundhogg offer enhanced engagement, personalised support, and an enriched learning experience. Discover how to leverage Groundhogg with LearnDash in this...