Supercharge your LearnDash LMS to manage your B2B, corporate, education and not-for-profit clients.
The Organization Toolkit for LearnDash makes it easy to enrol, customize and report on your online training for your clients.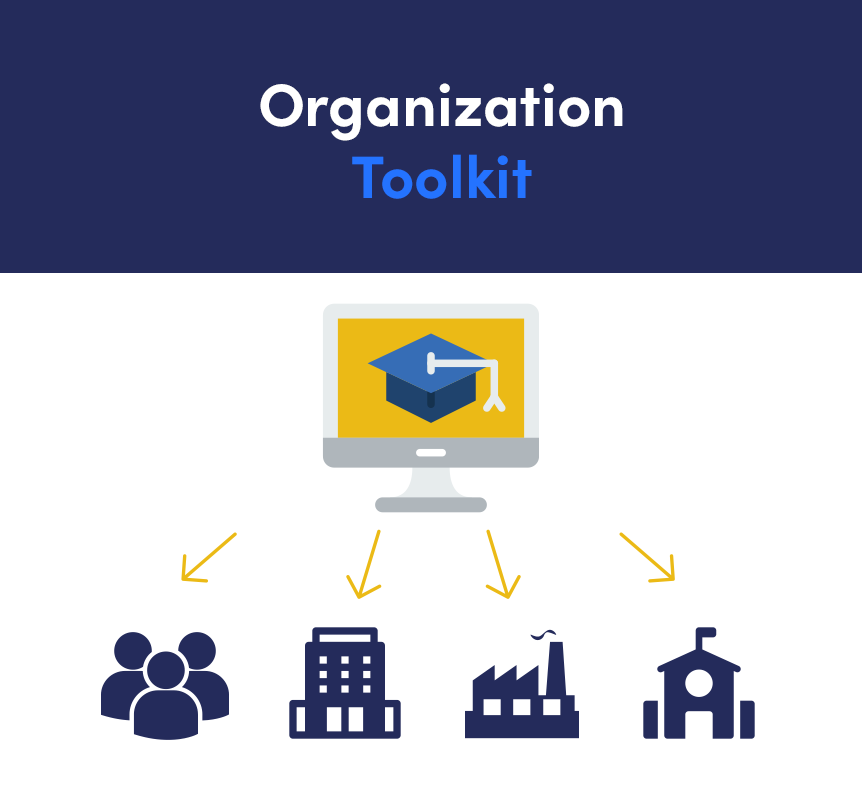 Integrate Arlo with LearnDash to deliver awesome online and blended training courses.
Our easy-to-install WordPress plugin will have your customers enrolling through Arlo and studying in LearnDash in just a few  minutes.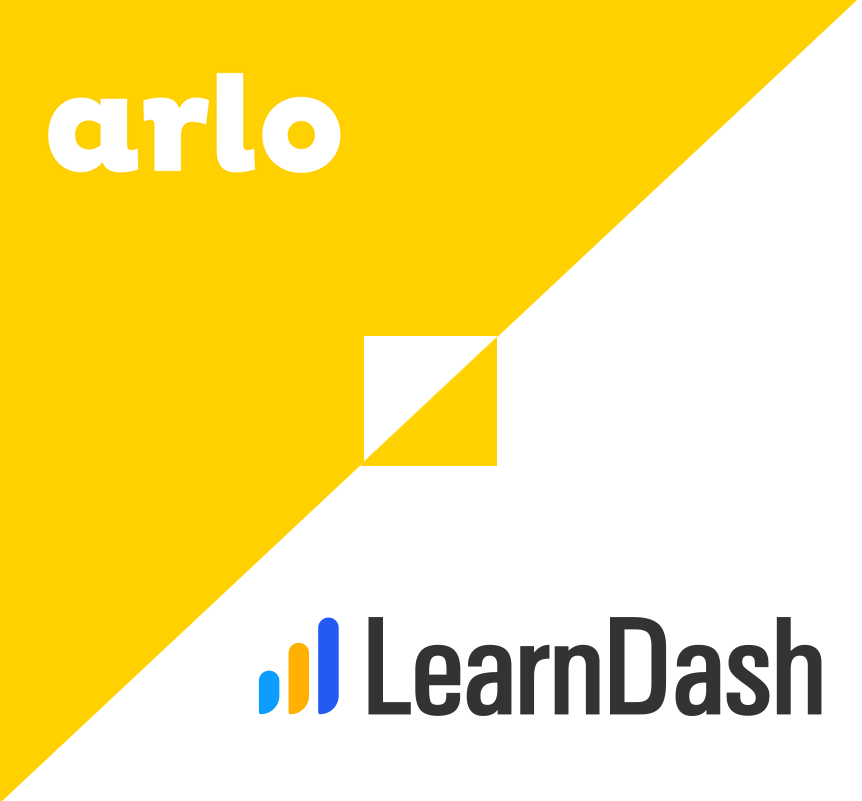 Create powerful cohort-based online courses in LearnDash.
Motivate your learners and increase the impact of your training with the scheduled unlocking of lessons, nudge emails and comments.
Cohort Manager for LearnDash makes it easy create and manage cohort-based courses for groups of learners - all from one single screen.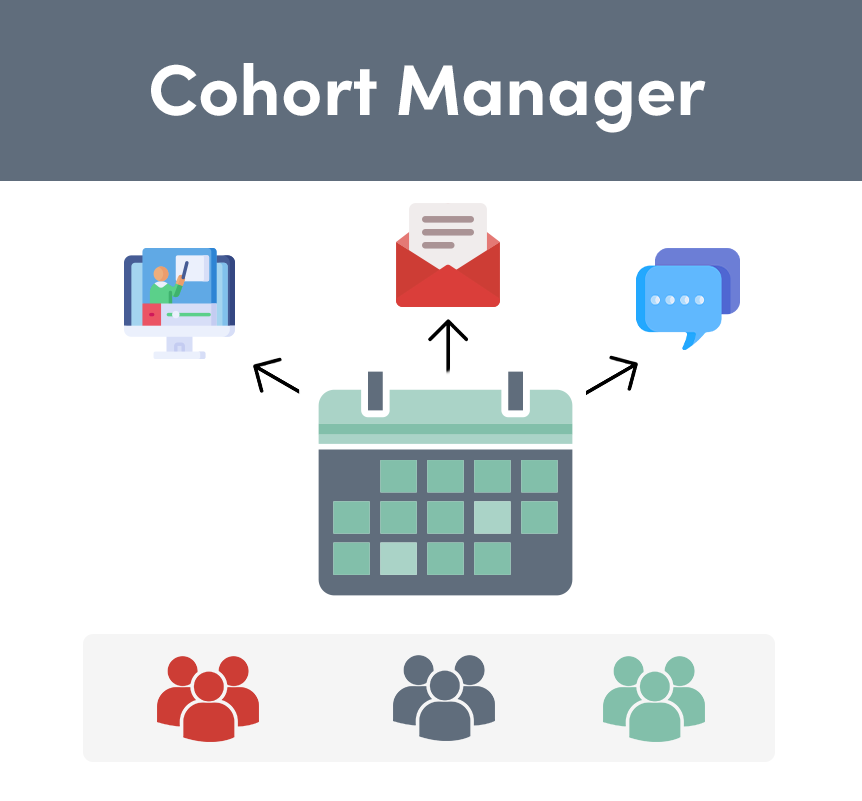 Custom LearnDash Development from the LMS experts
Using LearnDash with WordPress is a popular option for training providers wanting a flexible learning management system (LMS) that can grow their business.
If you need custom development for your existing or new LearnDash LMS site then we can help. We have years of experience customisation LearnDash to power engaging courses for your learners and boost your training business.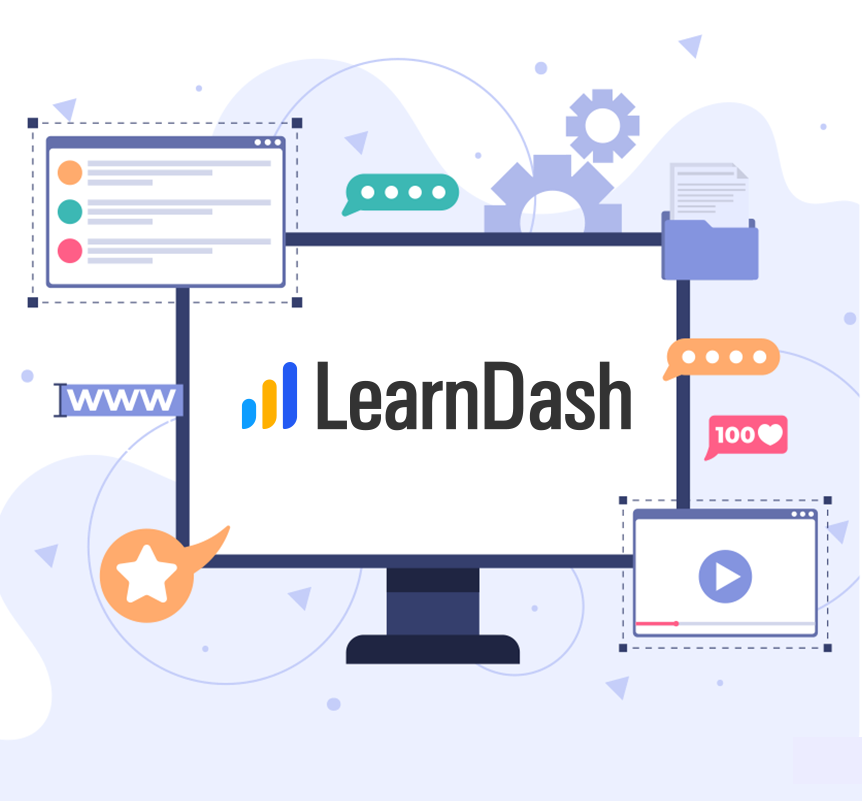 Insights for the LearnDash and WordPress community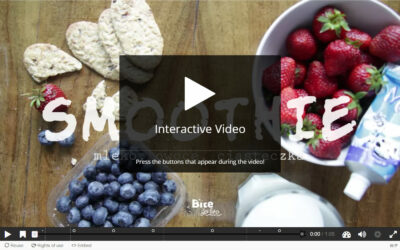 In this video we'll show you how to bring your LearnDash content to life with some fantastic interactive activities using something called H5P. H5P is a popular, community driven project that has lots of great interactive elements that you can embed in your LearnDash...