Business-to-business toolkit
Start selling your LearnDash courses to B2B clients today.
The Business-to-Business Toolkit for LearnDash is packed with essential functionality to help sell, deliver and administer online courses to other organisations.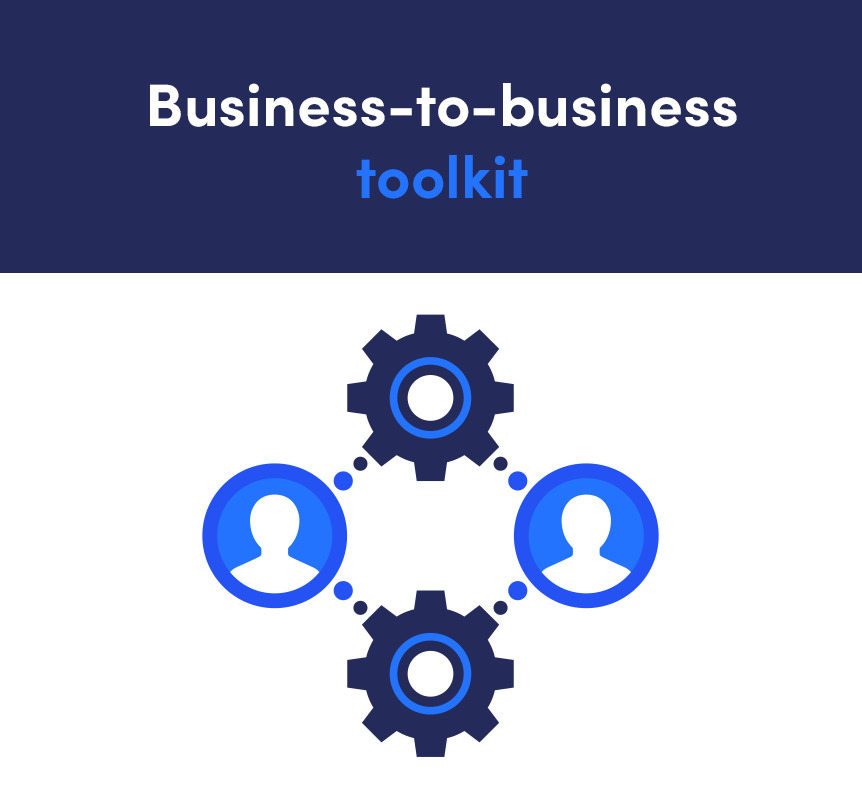 Getting Started Guide
This Getting Started Guide will walk through the steps involved in setting up the Business-to-business-toolkit plugin. Before setting this up, you'll need to purchase and download the plugin first.
It is split across a series of 8 videos, each covering a different aspect of the plugin.
Need help installing the plugin?
After a successful purchase, you should receive an email with a link to your plugin and license key. The steps below will show you how to install your new plugin.
Within the WordPress dashboard go to Plugins -> Installed Plugins, then choose Add New.
Select Upload Plugin.
Once uploaded and installed, click on Activate Plugin. You will only be able to activate the plugin if you have LearnDash installed and active on your system.
After activation, you will be asked to enter your License key. This can be found in your purchase email, or via your Freemius account.
Video 1. Creating your first organisation
Video 2. Setting up overbranding
Video 3. Adding groups to organisations
Video 4. Setting up a registration form
Video 5. Importing users from a spreadsheet
Video 6. The client dashboard
Video 7. Adding tailored content to courses
Video 8. Managing the business-to-business toolkit