Start selling your LearnDash courses to B2B clients today.
The Business-to-Business Toolkit for LearnDash is packed with essential functionality to help sell, deliver and administer online courses to other organisations.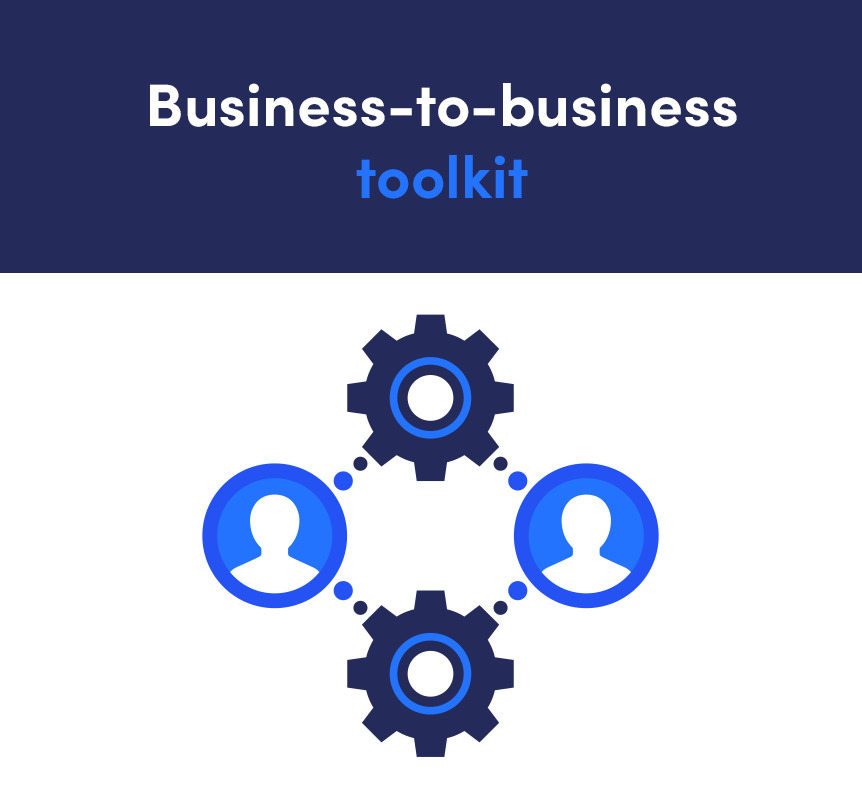 Integrate Arlo with LearnDash to deliver awesome online and blended training courses.
Our easy-to-install WordPress plugin will have your customers enrolling through Arlo and studying in LearnDash in just a few  minutes.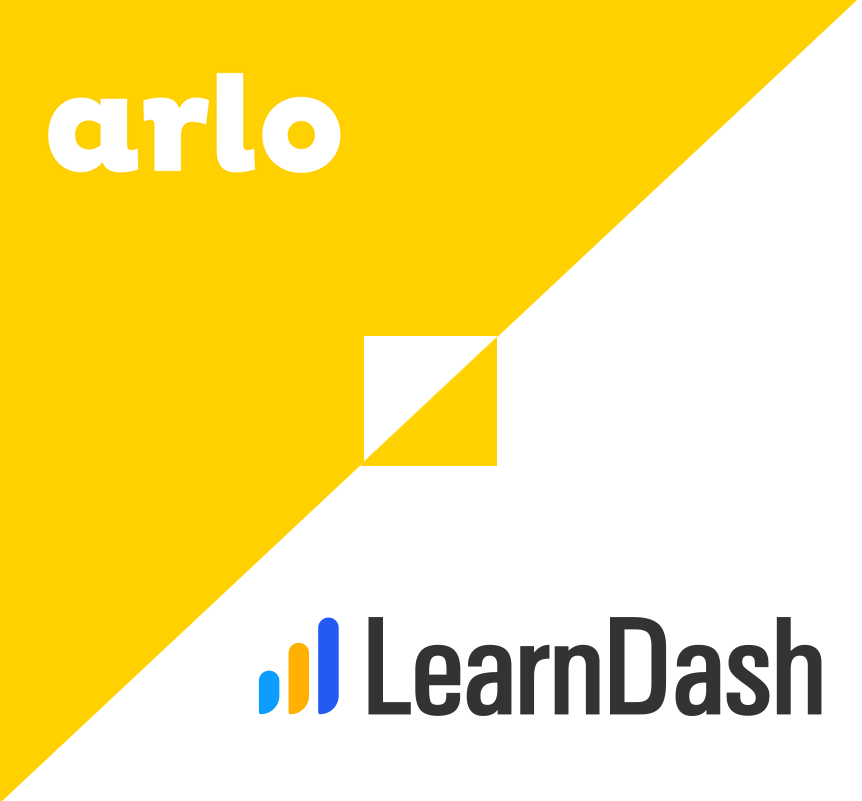 Custom LearnDash Development from the LMS experts

Using LearnDash with WordPress is a popular option for training providers wanting a flexible learning management system (LMS) that can grow their business.
If you need custom development for your existing or new LearnDash LMS site then we can help. We have years of experience customisation LearnDash to power engaging courses for your learners and boost your training business.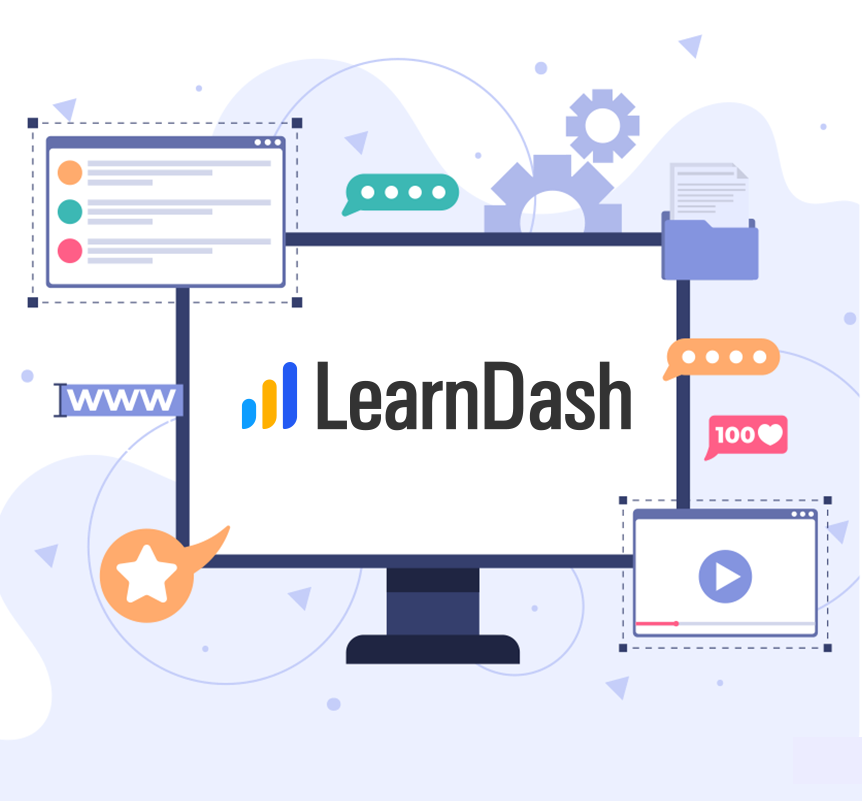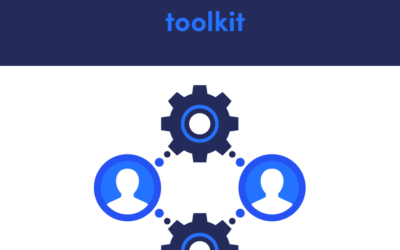 We're excited to announce the release of version 1.1 of the Business-to-Business toolkit for LearnDash. When you update to this version you'll get a few great new features to really enhance the delivery of your training into organisations. Some of the new features in...