Custom LearnDash Development
Using LearnDash with WordPress is a popular option for training providers wanting a flexible learning management system (LMS) that can grow their business.
If you need custom development for your existing or new LearnDash LMS site then we can help. We have years of experience customisation LearnDash to power engaging courses for your learners and boost your training business.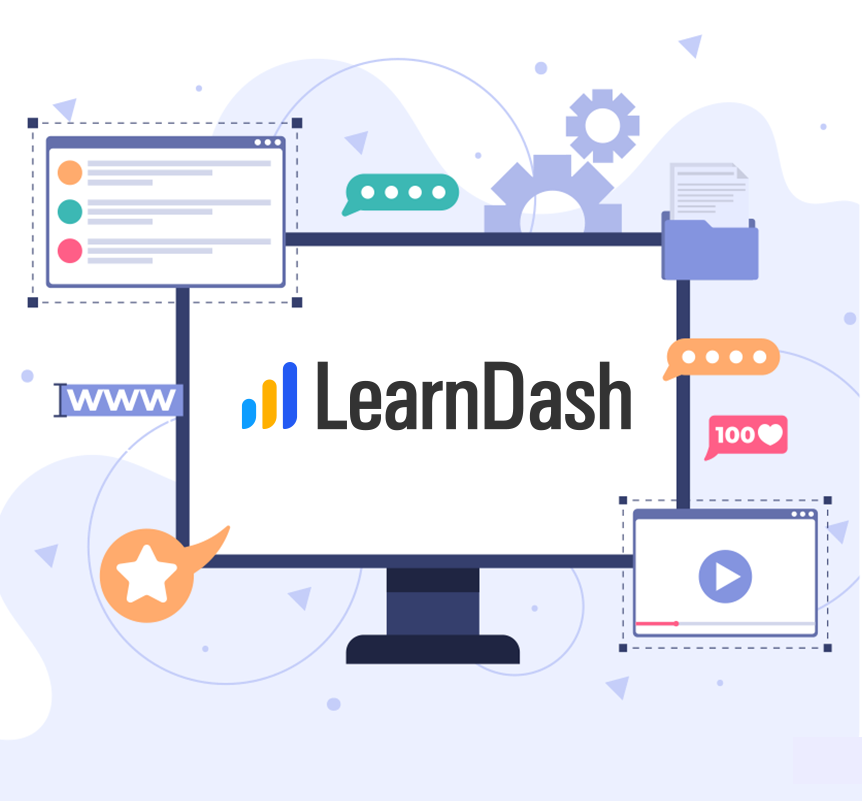 Training companies choose LearnDash over other open-source and cloud-based learning management systems for many reasons!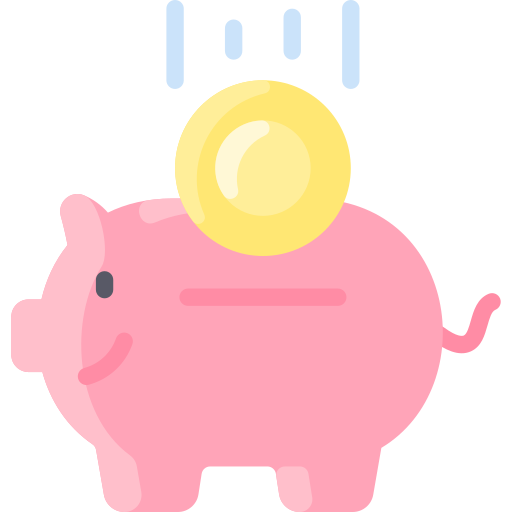 No scaling costs
There are no increasing fees as the number of learners using the platform grows.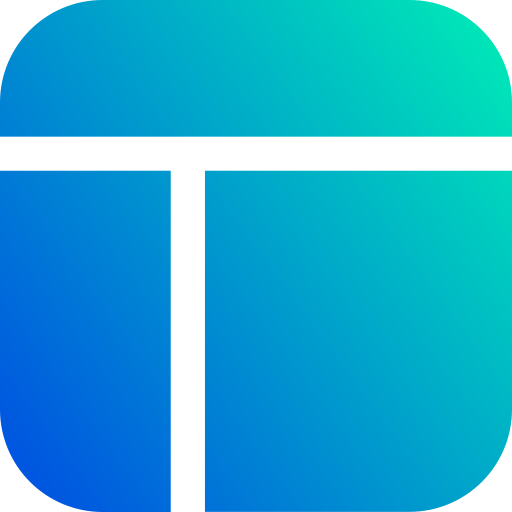 Intuitive
WordPress and LearnDash's intuitive and simple to use layout makes creating courses easy.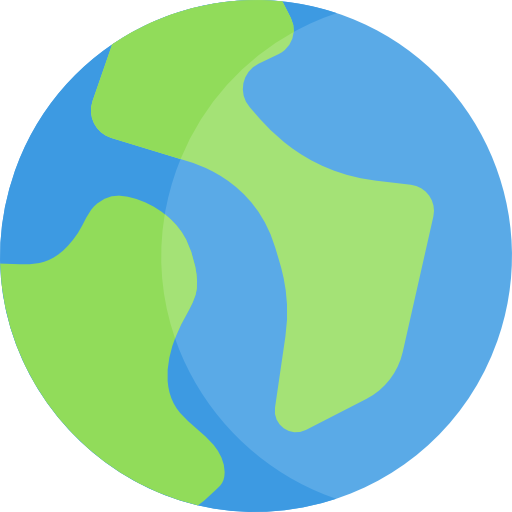 Community
Your platform is powered by the most popular content management system globally, WordPress, which powers over 40% of the entire internet and has a massive, active community.

Customise
Harness the power of WordPress themes to make your courses stand out from the crowd.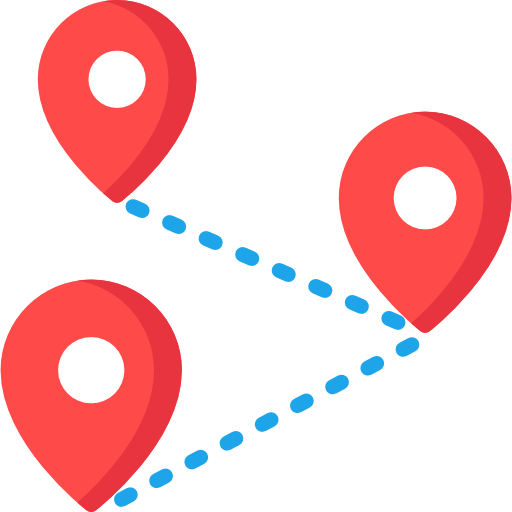 Flexibility
Flexibility to develop and customise the LMS platform to meet your needs.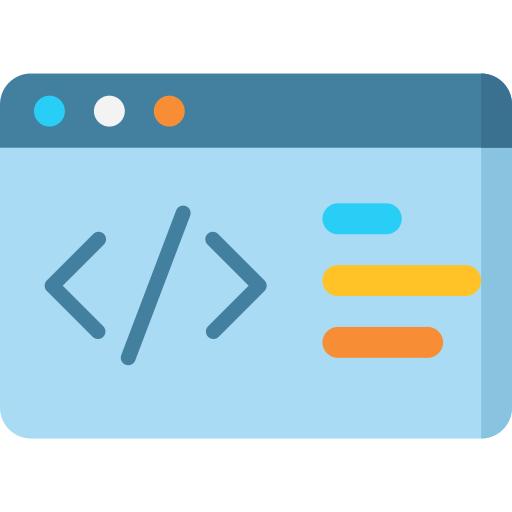 Control
Control all your data and code – no more waiting for the functionality you've always wanted.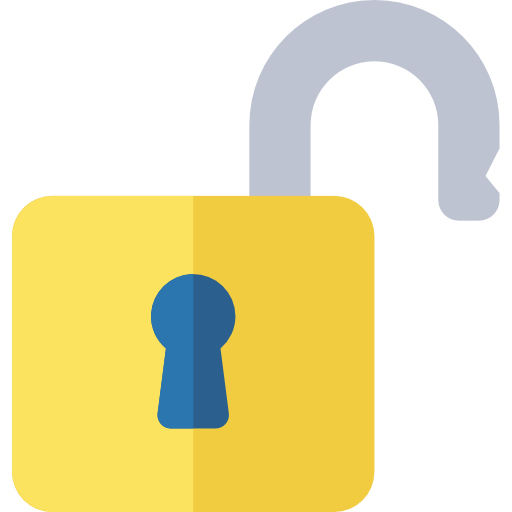 Not locked in
There are no ties to a specific vendor or eLearning agency – if you want to move, you can!
"We love working with LearnDash. It has become our go-to choice for WordPress-based learning management systems. We've helped training providers around the world grow their business with customised LearnDash platforms."
"We've customised LearnDash in many ways. Personalised learning journeys, bespoke integrations, apprentiveship management systems – if you can think it, we can do it!"
Creating fantastic learning experiences with LearnDash
Of course, LearnDash may not do everything you need it to do. This is a good thing – often learning platforms can become bloated, unwieldy and difficult to maintain when new features are continually added.
But every business is unique, and we've helped training providers and companies worldwide customise their LearnDash platform to meet their needs. With WordPress and LearnDash, the development opportunities are endless – and we can help you identify and deliver the enhancements that will delight your clients and learners.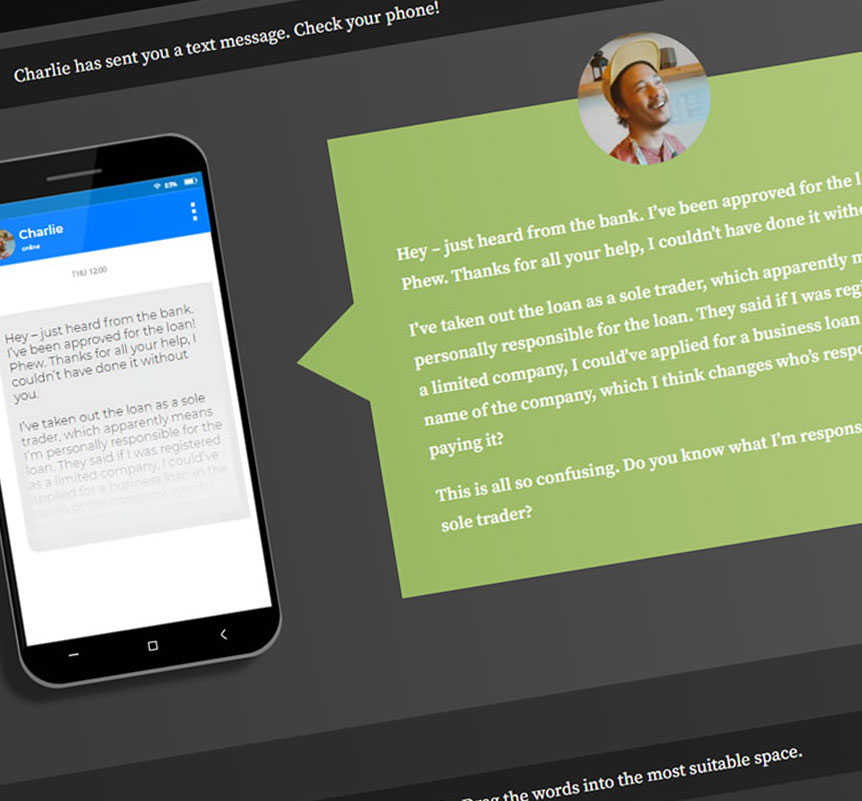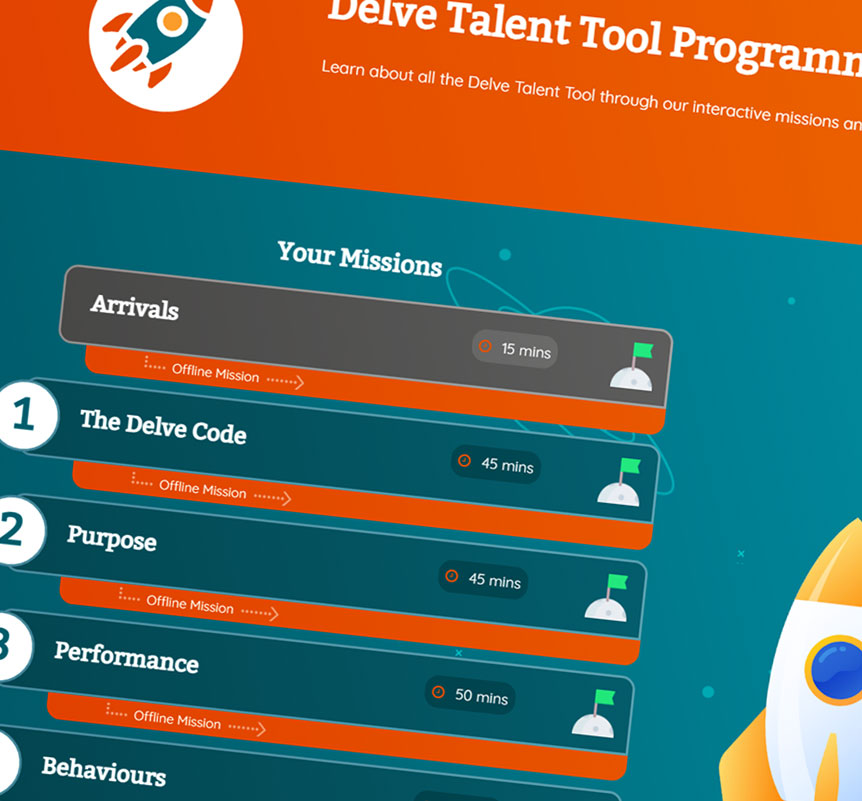 We've helped many training providers customise LearnDash for many different reasons. Some want to add more operational and administrative capabilities; others want to enhance the learning experience with new features. Some want customised reporting, while others wish LearnDash to work specifically for their unique training formats.
LearnDash is purpose-built for customisation and allows the bulk of its functionality to be adapted using themes and plugins. So whatever the requirements, we can leverage these features and customise your setup to meet your needs in a clean, sustainable, and future-proof way.
Our LearnDash development work
Global Business Compass is a rich resource packed with online training courses and downloadable resources to help professionals work more successfully across cultures.
We developed a unique personal learning journey function that presents learners with a tailored pathway through the content after answering a series of questions. Learner engagement has rocketed as a result!
We also love LearnDash so much we created a specialised plugin that integrates LearnDash directly with the Arlo Training Management System! Find out more about integrating LearnDash with Arlo here.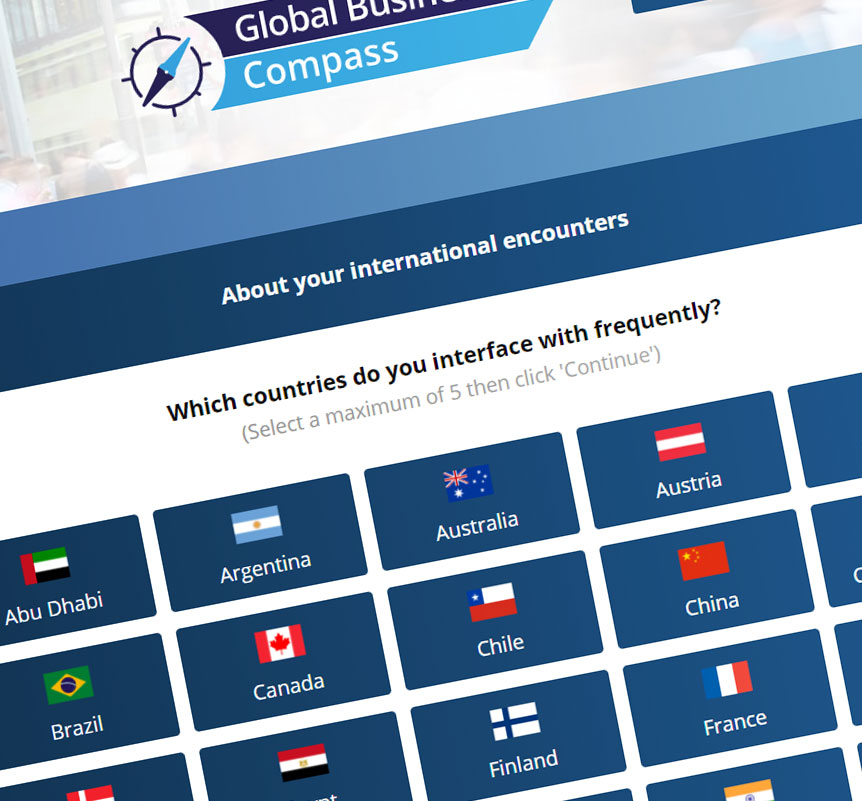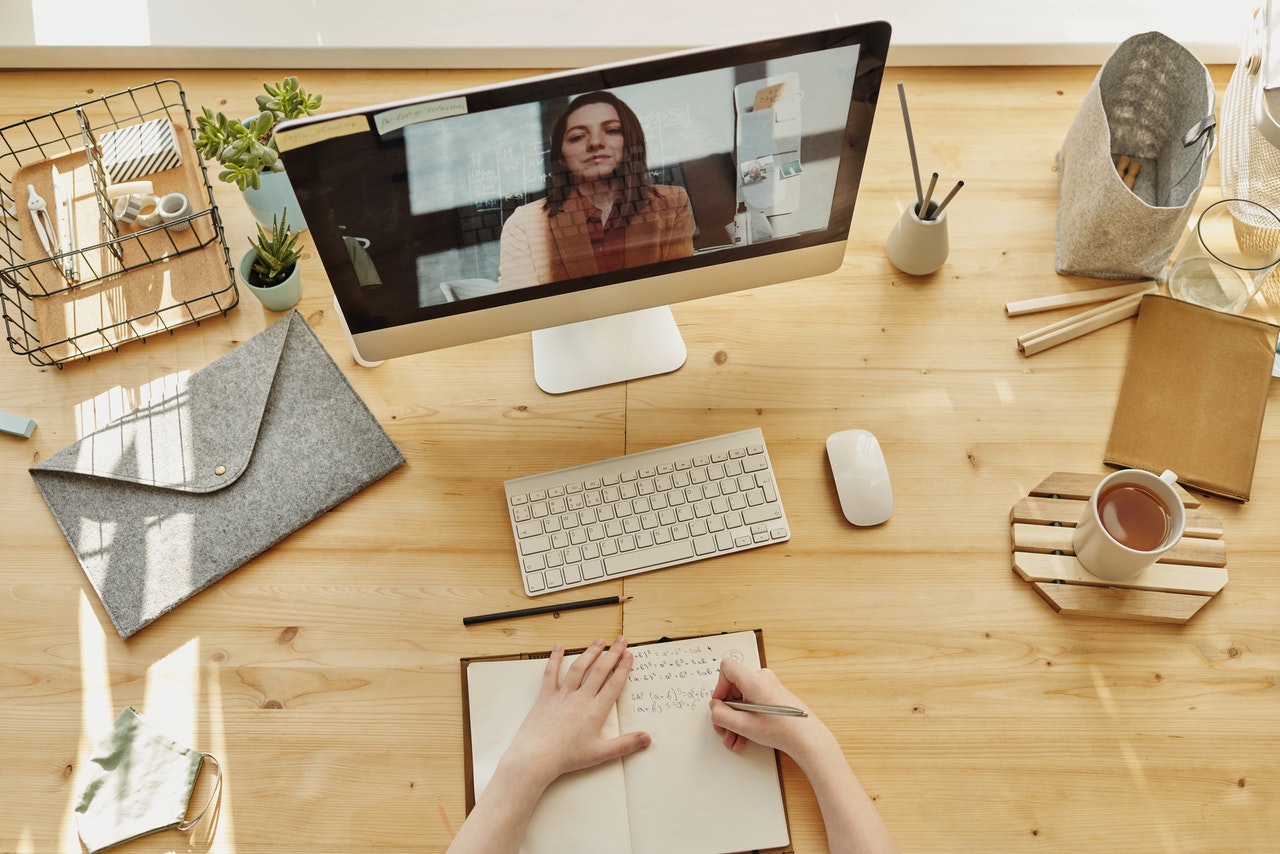 Looking for custom LearnDash development?
We've helped dozens of training companies customise their LearnDash platform to suit their needs. It could be to add more administrative functions, help you meet the requirements of an awarding body or just enhance the learner experience. Whatever your project, we can help.