Deliver blending learning in LearnDash with Cohort Manager
Combine on-demand eLearning with live group calls to maximise your training impact and motivate your learners.
Cohort Manager for LearnDash makes it easy to create and clone powerful blended learning in just a few clicks.
Blended learning and cohort-based courses are a popular training format that can increase the impact on your learners.
On-demand online training gives your students the flexibility to study when they wish, with the accountability and opportunity to share and connect with their peers and tutor on group video calls.
Cohort Manager for LearnDash makes it easy to create blended learning journeys – incorporating your lessons, group calls and email nudges – which can then be easily cloned for all of your cohorts.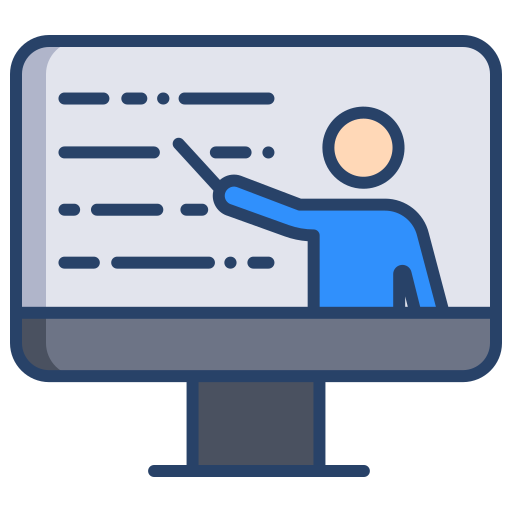 Create blended learning with ease
Mix on-demand elearning with group video calls to create an engaging and high-impact courses format.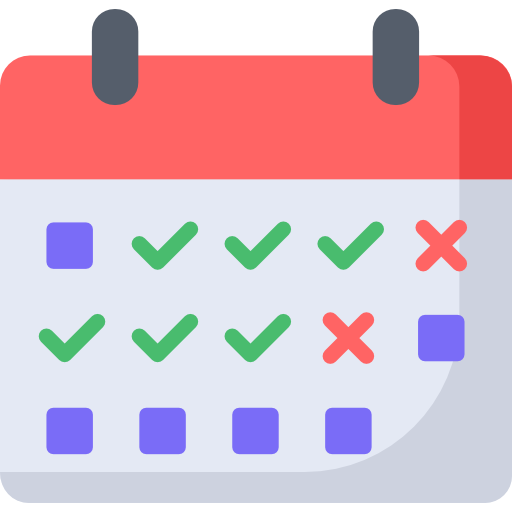 Drip your training content
Unlock your LearnDash lessons to your groups of learners on a date and time that you decide. Create a course structure that aligns your live sessions with the release of self-study online training materials.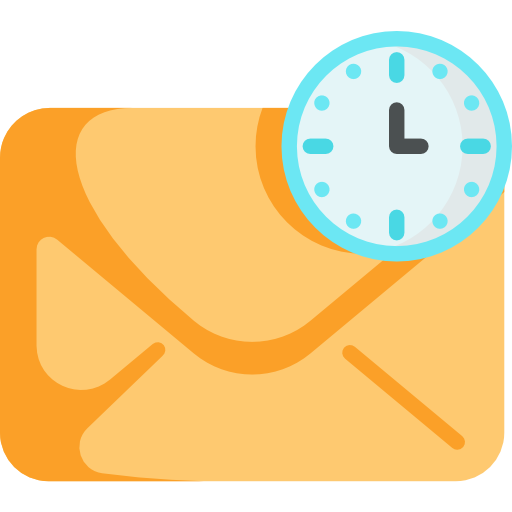 Schedule nudge emails to keep your learners motivated
Complement your blended learning with the scheduled sending of emails. Remind your learners of their virtual workshops or prompt them to progress with their online training.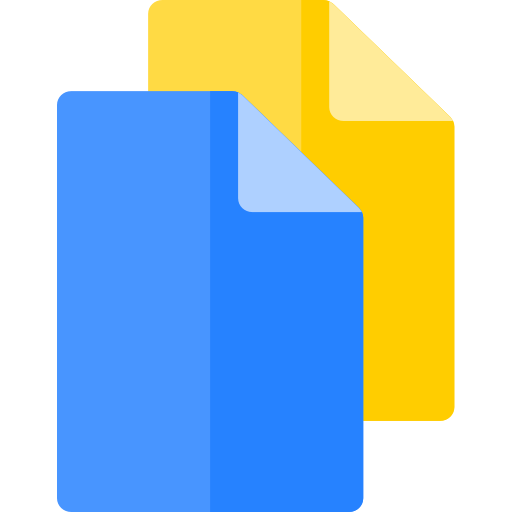 Clone your blended learning template for new cohorts
Use our fantastic clone feature to spin up blended learning for your new groups and cohorts in just a few clicks.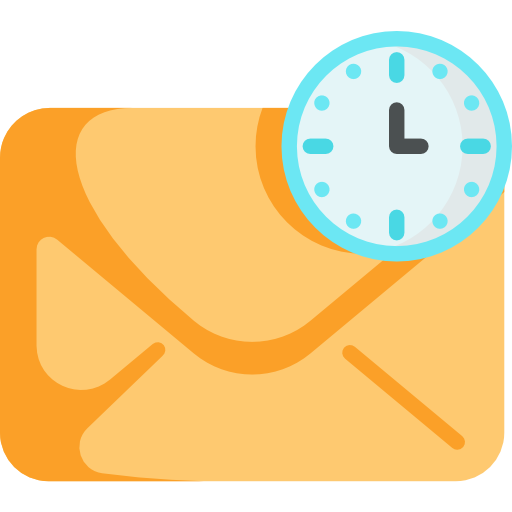 Schedule emails to administrators and group leaders
Send emails to your course creators and tutors at specific times during your blended training to remind them of important tasks.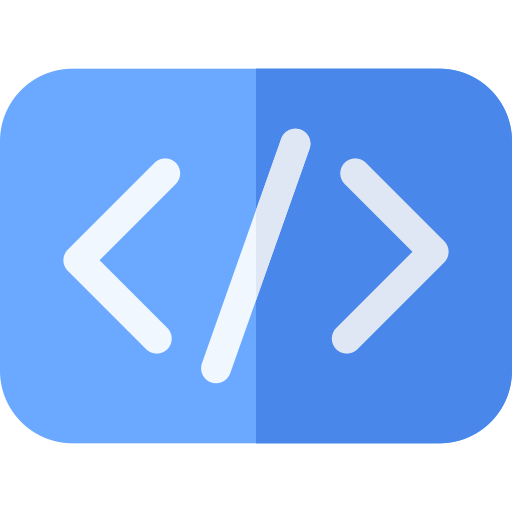 Customise course content for each cohort
Insert custom content for each cohort with our shortcodes. No need to replicate courses for each cohort!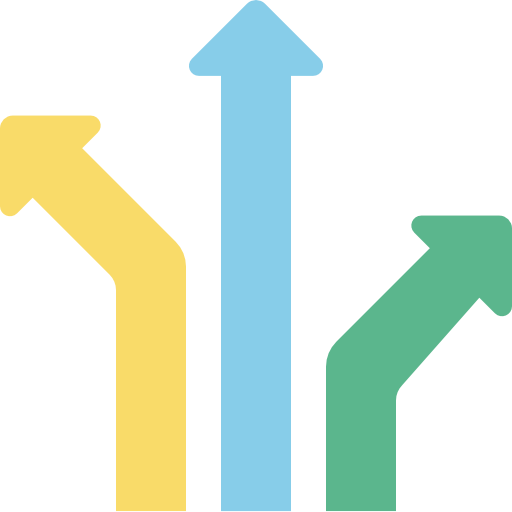 Convert your online courses into blended learning
Add group calls to your online courses to create powerful blended training.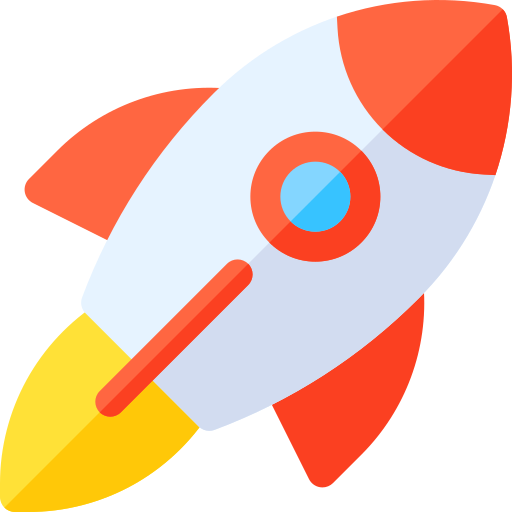 Combine with the Organization Toolkit
Use Cohort Manager with the
Organization Toolkit
to supercharge your LearnDash LMS for your B2B, not for profit, education and group clients.
"Training providers are always looking for better ways to engage their learners and maximise their impact.
Blended learning is the perfect evolution of on-demand elearning. Combine live Zoom calls with your LearnDash courses to aid motivation, connection and a real depth of learning.
Cohort Manager makes blended learning in LearnDash easy!"
"Self-study online courses can sometimes lack accountability for your learners. This results in low completion and engagement rates.
With Cohort Manager for LearnDash you can quickly create blended learning workflows that you can clone for all your cohorts. Simple!"
Create blended learning in LearnDash with ease
Can I create blended learning with Cohort Manager?
Absolutely. With Cohort Manager you schedule the release of lessons to your learners.
A lesson could be self-study online learning or be details of a Zoom call. Once you have built your learning 'workflow', simply clone the workflow for each of your cohorts and adjust the dates!
Why do I need Cohort Manager for blended learning?
Naturally if you're delivering live group calls as part of your blended learning course, these will have a unique date and time that these take place. Cohort Manager allows you to easily set up a template that reflects the schedule of your blended learning that you can clone repeatedly for each cohort.
How quickly can I set up a workflow for my course?
Workflows are created in one screen, making it very easy to set these up. You can also clone existing workflows to save even more time!
If a group is enrolled on multiple courses, can I create workflows for each course?
Yes, each course can have a unique workflow.
How much control do I have over the emails?
Plugin administrators can specify the entirety of the email content. To save time, you can create email templates to quickly replicate common emails. Emails can be the same or completely different for each group – it's your choice!
What do I need to use Cohort Manager for LearnDash?
All you need is a WordPress site with the latest version of LearnDash installed.
What kind of support do you offer?
We offer professional, one to one support to our customers through the ticketing system.
Is there any coding skill required to use this plugin?
No. As long as you are comfortable with the WordPress and LearnDash administration areas this plugin will be easy to set up and configure.
How are emails sent out?
Emails are sent out through your existing WordPress set-up – like all your other system emails.
How do I instruct a lesson to be released or an email to be sent?
You can choose an interaction to happen based on a specific date and time. You can instruct an interaction to happen on a specific date or time or on a number of days after the initial interaction.
Is there any limit to the number of interactions I can have in a workflow?
No, you can add as many interactions as you wish.
How will I get plug-in updates?
You will get a notification in your WordPress administration area whenever an update is available. You can update it automatically with just a click. You can view recent changes in the
changelog
.
Can I use this plug-in with a client project?
Please do!
Can I try the plugin before purchase?
Absolutely! You can try Cohort Manager for LearnDash as an administrator on our
demo site
.
Do you provide an installation and setup guide?
What are the terms of receiving a refund?
If you are unhappy with your purchase, we will gladly refund your money. You can apply for a refund within 30 days of purchase.
Is this plugin translation-ready?
Yes, you can translate the plugin interface into other languages. (Please note that RTL ('Right-To-Left') languages are not supported.)
Includes all features + support + updates for 1 website for 12 months.
Includes all features + support + updates for 5 websites for 12 months.
Includes all features + support + updates for 25 websites for 12 months.
Includes all features + support + updates for 25 websites… forever!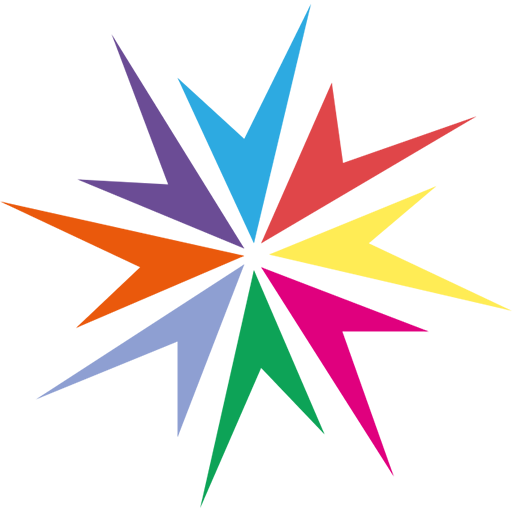 Need expert assistance with your LearnDash site?
Cohort Manager for LearnDash plugin has been developed by Training Spark, who are experts in helping training providers take their expertise online.
The comprehensive plugin was built on the back of many bespoke developments for training providers around the globe. Training providers want to deliver engaging and high-impact learning experiences for their clients and Cohort Manager for LearnDash provides them with the functionality to do this.
If you are looking for more hands-on help in developing a bespoke LearnDash-based platform for your training business, we can help.