Give your clients the tailored experience they crave with the Business to Business Toolkit for LearnDash.
Our easy-to-install WordPress plugin helps you enrol and deliver online training to your corporate clients in just a few clicks.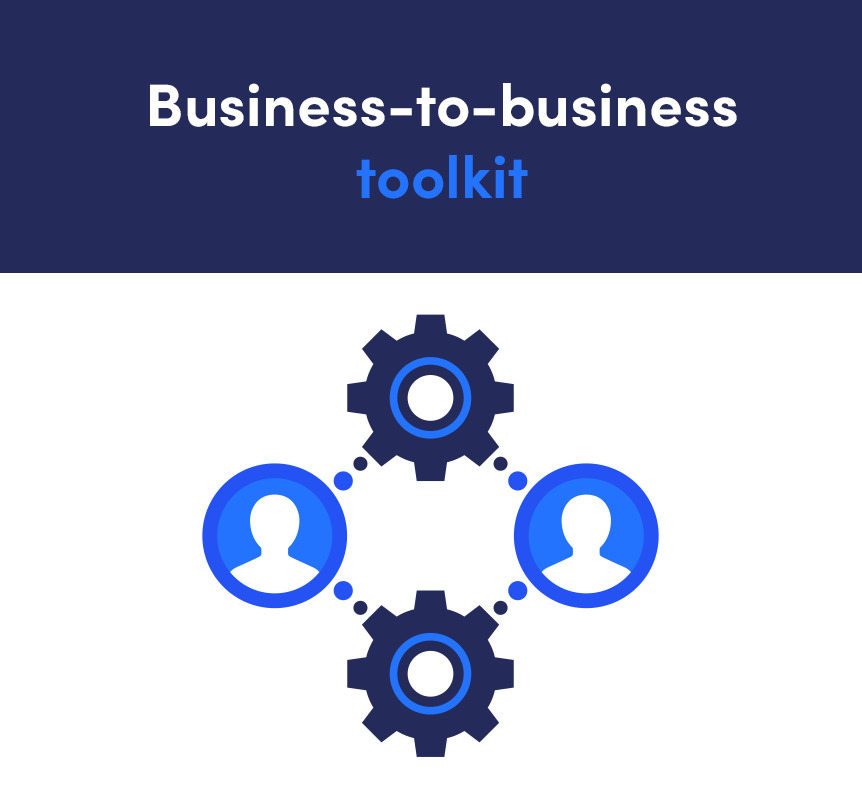 Selling and delivering online training to the employees/staff of other businesses is very different to selling directly to individuals. 
The Business-to-Business Toolkit boosts your LearnDash LMS with additional functionality to support the delivery of online training into other organisations and helps you administer your client's needs effectively.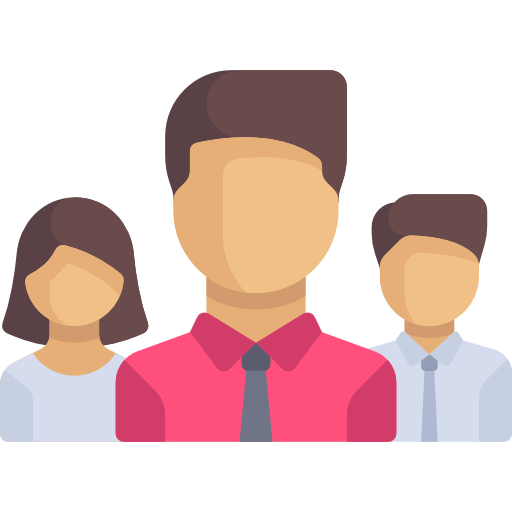 Assign learners to organisations
Set up organisation profiles and assign learners to organisations and sub-groups.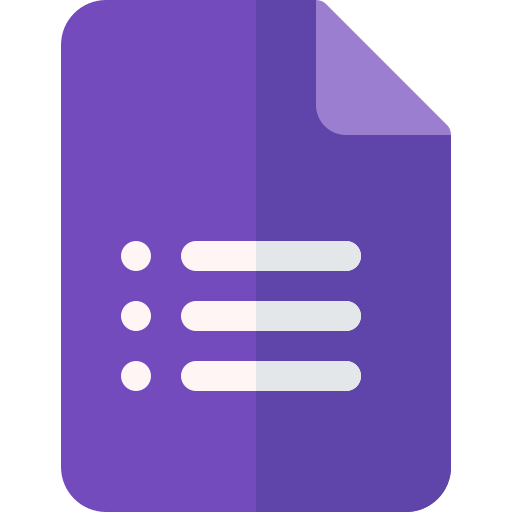 Self-enrolment for your client's employees
Create bespoke registration forms for each of your clients to offer flexible ways for their teams to enrol.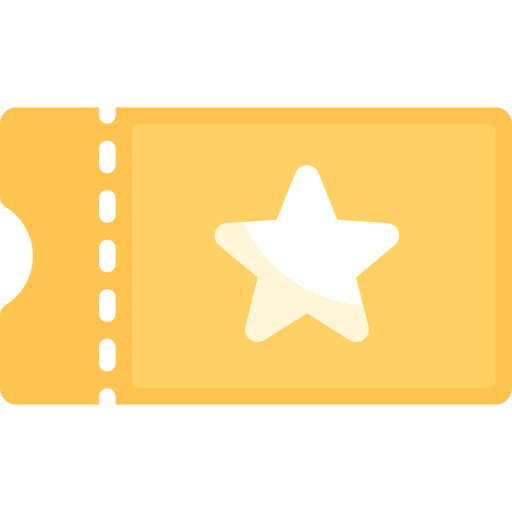 Create licenses to manage enrolments
Limit the number of registrations for each client with license codes. Each license code can enrol learners onto a course or groups of courses.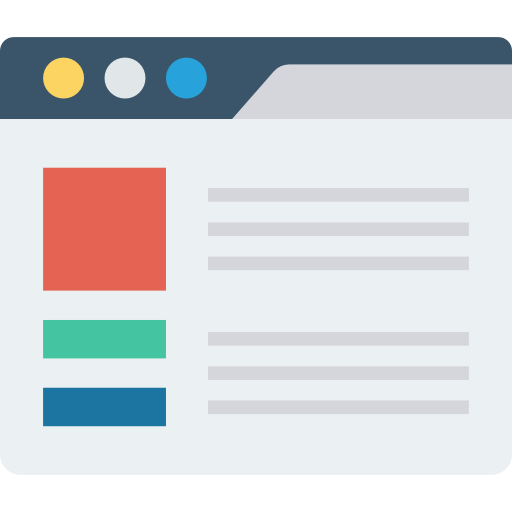 Tailor content for your clients
Add bespoke content into your existing course for your client – without having to recreate an entire course.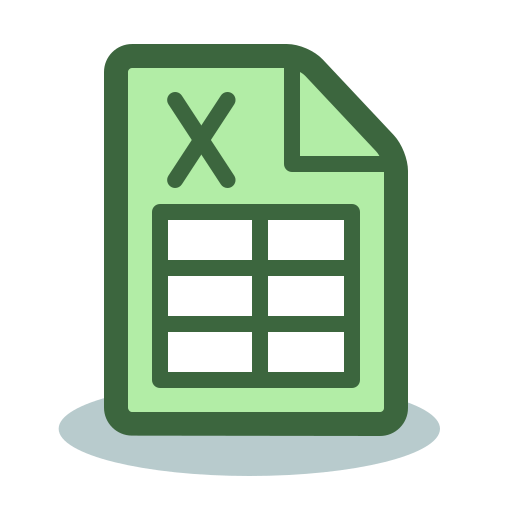 Enrol learners in bulk via CSV
Register a group of learners manually and assign them to an organisation with our CSV template – perfect if your client wants you to enrol their staff for them.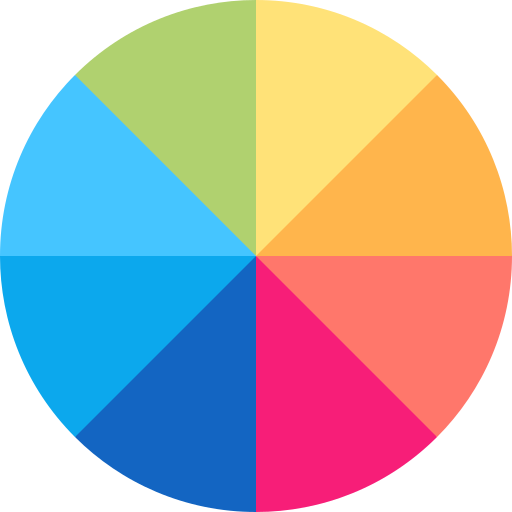 Display your client's logo
Overbrand the platform for each learner with their employee's logo.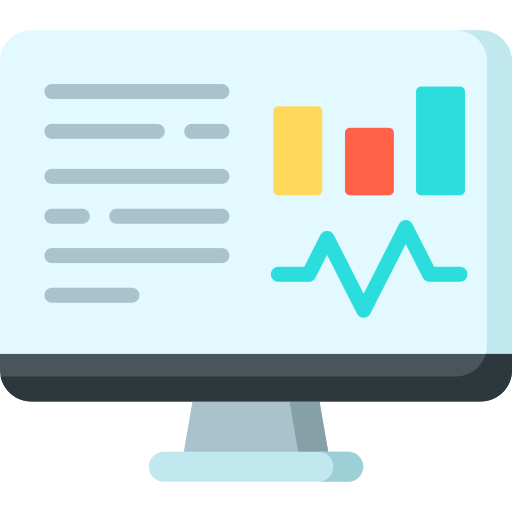 Provide progress dashboards
Help your clients monitor completion and progress across the company as a whole (or within specific cohorts) with the progress reports. Download progress reports in CSV format.
Having worked with many training providers over the last few years, we know what features they need in addition to LearnDash to make it work for their corporate clients.
Our easy-to-install plugin will give you all the features you need to delight your client.
We've designed the Business to Business Toolkit as the perfect B2B companion for LearnDash.
It's perfect for training companies who want to use LearnDash to deliver online training for their corporate, organisational or not-for-profit clients.
Deliver online training to your B2B clients with LearnDash

Easy to install and configure
Simply download the plug-in, install it on your WordPress site, set up your clients and you're ready to go!
The Business-to-Business LearnDash plugin has been designed to seamlessly slot into your existing LearnDash site.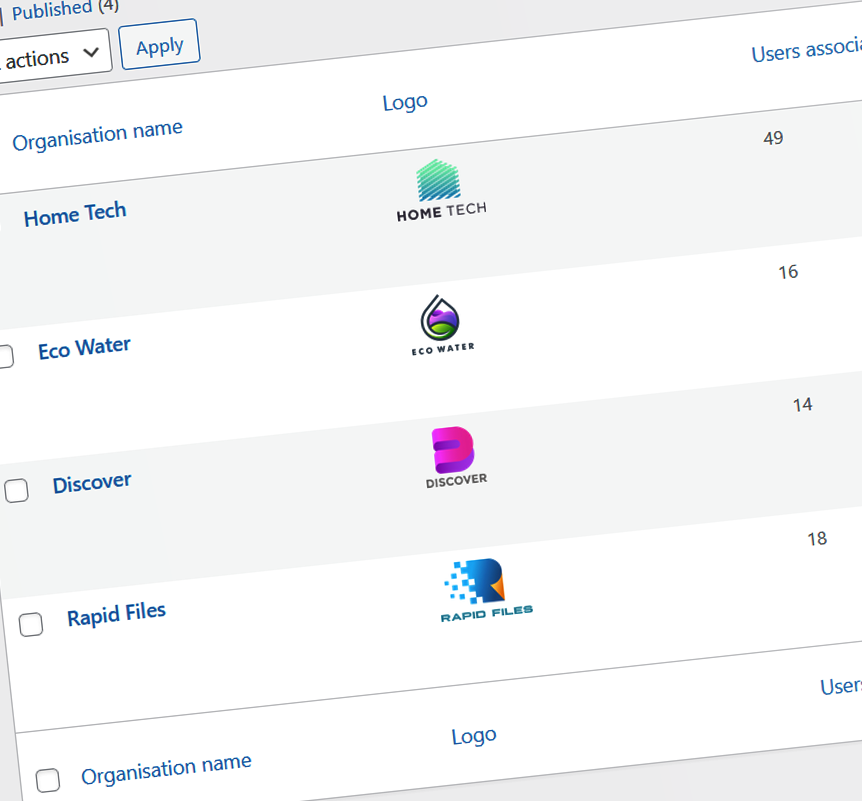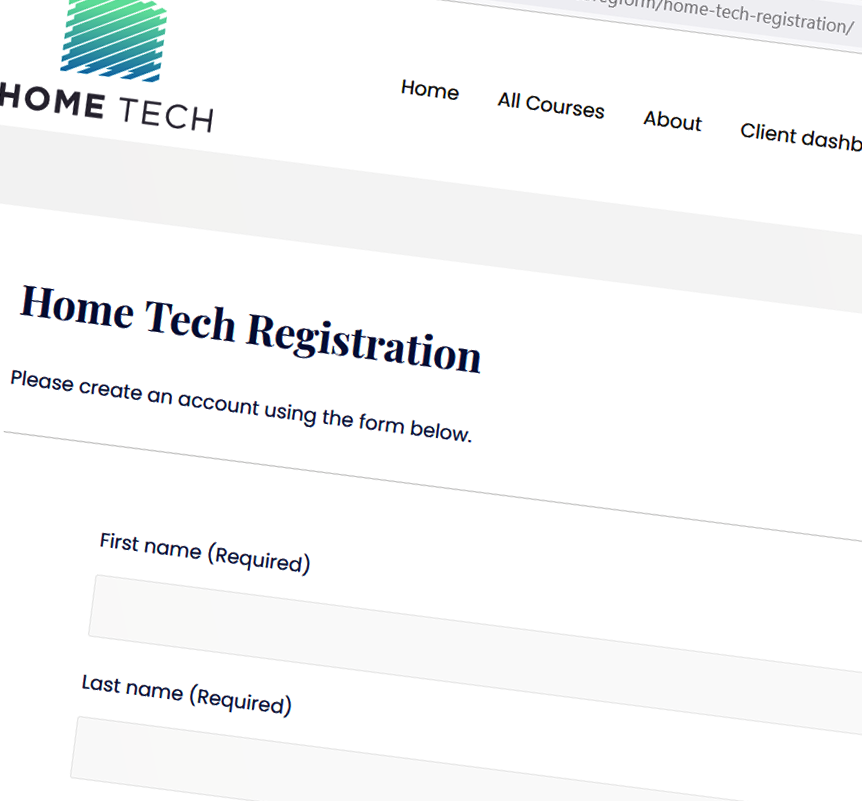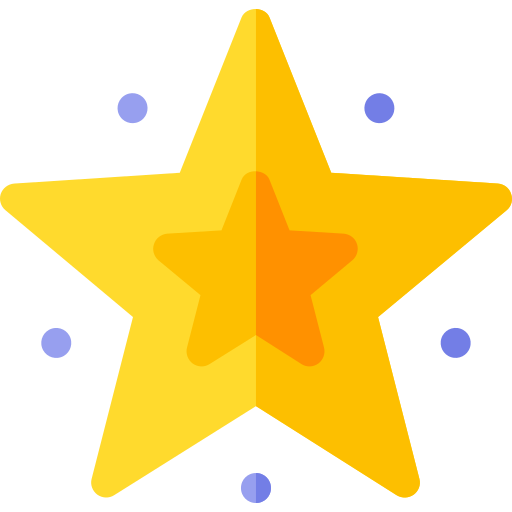 Enhanced features for your B2B clients
The Business-to-Business LearnDash plugin gives training providers vital flexibility when providing their online training courses to corporate clients.
We've made it easy to insert bespoke content into your courses for each client – without having to replicate a course.
Provide a variety of enrolment methods to suit your client – such as self-enrolment through registration forms or by creating learners in bulk with a CSV upload.
Provide your client with access to a reporting dashboard so they can monitor the progress of their staff.
Overbrand the platform with your client's logo to provide their personalised experience.
It's all possible with the Business-to-Business Toolkit.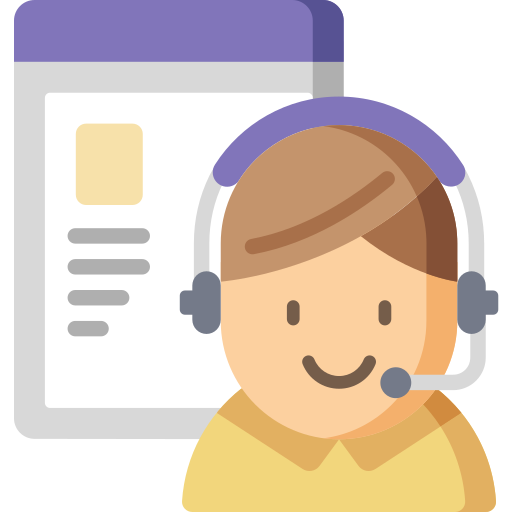 Reduce course and student administrative immediately
With the Business-to-Business LearnDash plugin you can enrol your clients and their employees onto your courses even faster.
Set up registration forms so learners can self-enrol – with the added benefit of limiting numbers of enrolments with our licence code functionality. With license codes you can limit the number of uses, and have them expire on a specific date. This all helps you move the onus of registration onto the learner, rather than you or your team.
Of course, if your client wants you to create learner accounts, you can upload in bulk using our CSV template.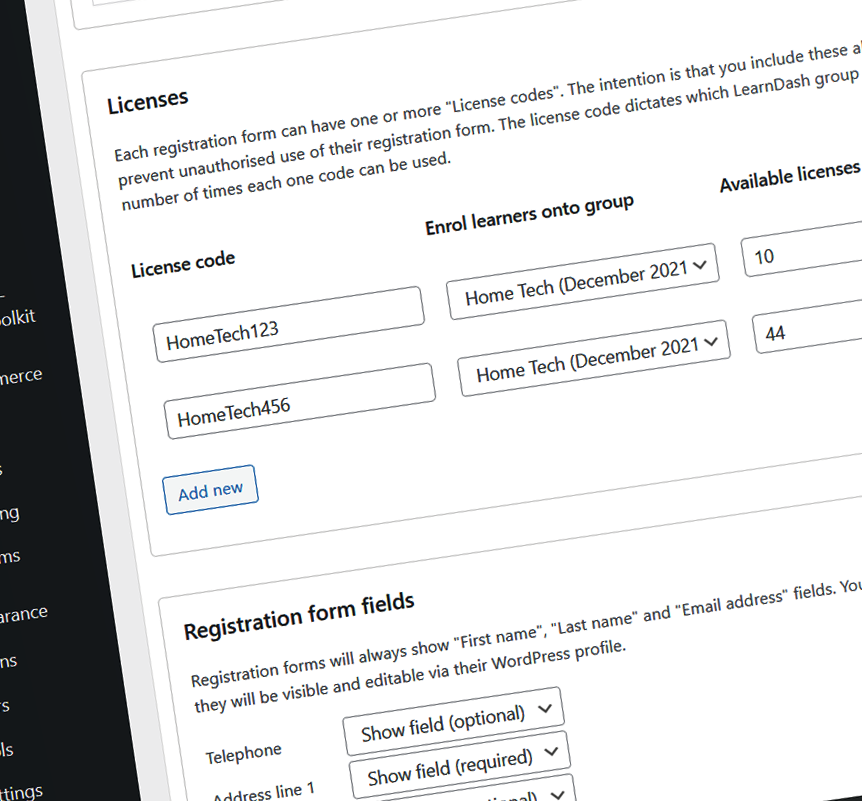 What do I need to use the Business-to-Business Toolkit for LearnDash?
All you need is a WordPress site with the latest version of LearnDash installed.
What does the Business-to-Business Toolkit for LearnDash do?
The Business-to-Business Toolkit enhances LearnDash so it can be used effectively for delivering training into other organisations. It includes a number of features to cater for the specific  requirements of training clients and also increase administrative abilities for you as the training provider.
How will I get plug-in updates?
You will get a notification in your WordPress backend whenever an update is available. You can update it automatically with just a click. You can see recent changes in the change log.
Can I use this plug-in with a client project?
Absolutely. Each license is valid for one site, so you will need to purchase multiple licenses if you are working with multiple sites.
What kind of support do you offer?
We offer professional, one to one support to our customers through the ticketing system.
Is there any coding skill required to use this plugin?
No. As long as you are comfortable with the WordPress and LearnDash administration areas this plugin will be easy to set up and configure.
What are the terms of receiving a refund?
If you are unhappy with your purchase, we will gladly refund your money. You can apply for a refund within 14 days of purchase.
Do you provide an installation and setup guide?
Of course! Check out our comprehensive getting started guide. The plugin includes a troubleshooting dashboard to help support resolving any unlikely issues.
Does this plugin work with any theme?
The plugin is designed to work with most modern WordPress themes. Overbranding requires a theme with Custom Logo functionality, which is common among off-the-shelf themes.
Includes all features + unlimited updates for 1 website.
Includes all features + unlimited updates for 5 websites.
Includes all features + unlimited updates for 25 websites.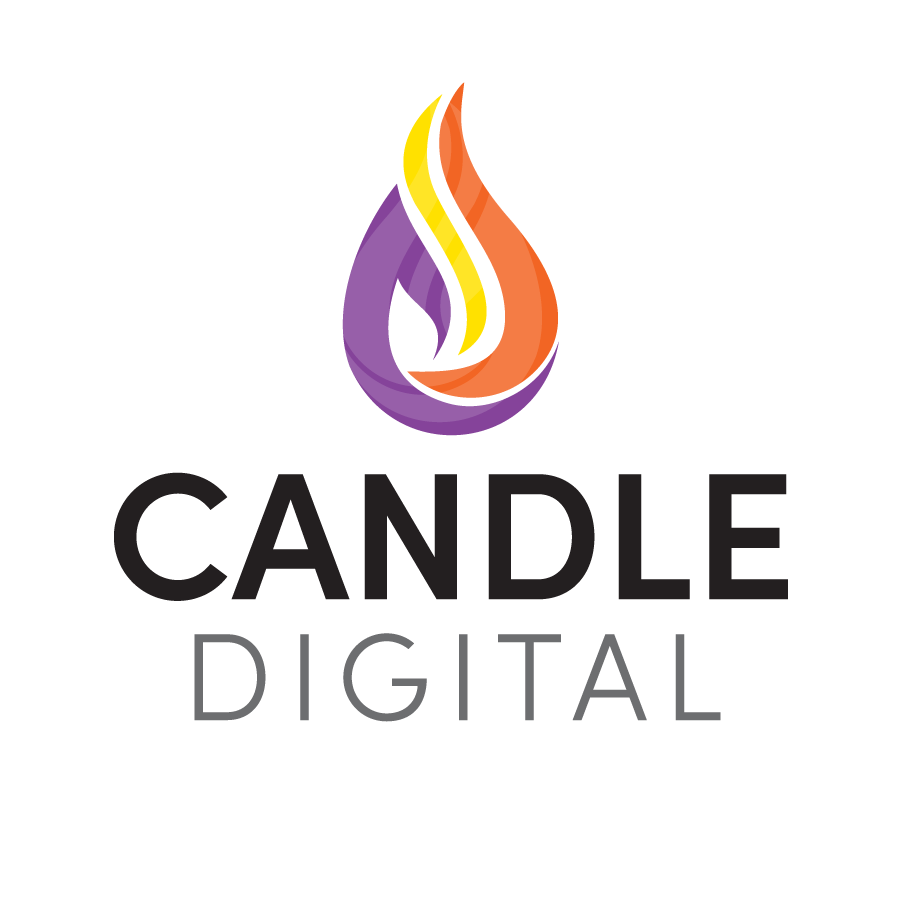 The Business-to-Business Toolkit for LearnDash plugin has been developed by Candle Digital, who are experts in helping training providers take their expertise online.
The comprehensive plugin was built on the back of many bespoke developments for training providers around the globe. Training providers want to meet the requests of their customers and the Business-to-Business Toolkit for LearnDash provides them with the functionality to do this.
If you are looking for more hands-on help in developing a LearnDash-based platform for your training business, we can help.