Give your LearnDash students the assignment feedback they deserve
Want to include student assignments and tutor feedback but feel limited by the options available in LearnDash?
Assignments Pro adds powerful submission, tutor-grading and feedback features to your LearnDash platform to transform your course experience.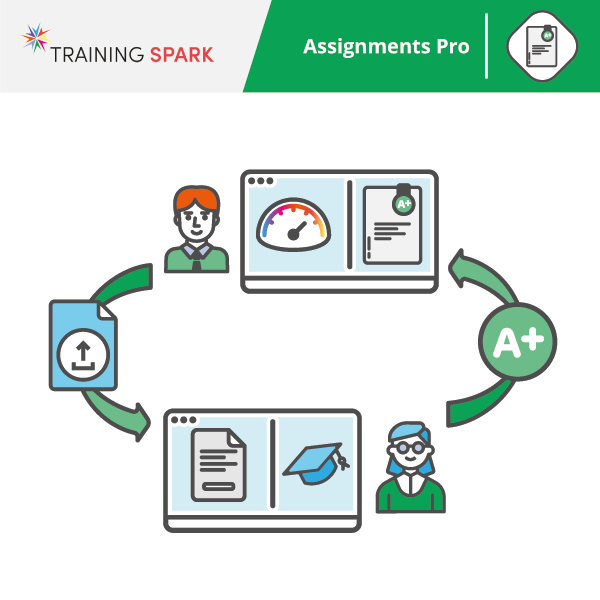 If you've ever felt limited by LearnDash Assignments, then this is the plugin for you.

Tasking your students with assignments is a proven way to bolster the impact of your online courses. When course tutors provide detailed feedback this boosts understanding, aids retention and adds a personal touch to the learning experience.
Out-of-the-box, the assignments feature in LearnDash is limited. We've married our educational expertise with our technical prowess to create a powerful plugin that adds assignment features that LearnDash administrators, course tutors and learners will love.
Assignments Pro enhances the assignment creation process and gives you tools to make managing and grading of assignment submissions a breeze.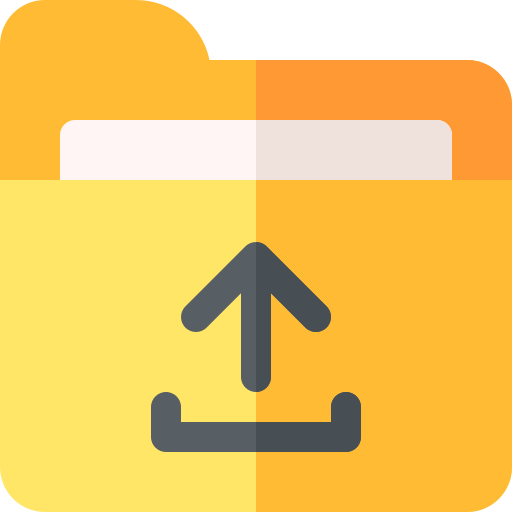 Provide written and uploaded feedback from course tutors
With Assignments Pro, teachers can provide written feedback on learner submissions and upload multiple feedback files of their own.
This is perfect for situations where a teacher wants to review an uploaded learner assignment and send this back to their student with annotated and detailed feedback.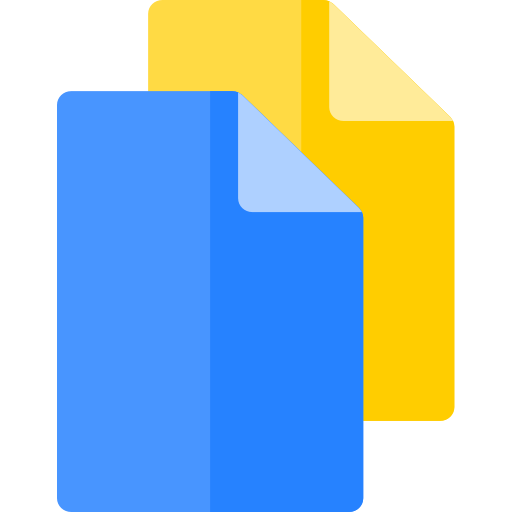 Multiple file uploads in assignments
Assignment Pro allows learners to upload multiple files as part of a single assignment submission in your LearnDash courses. As an administrator you full control over the quantity and size of the uploads too.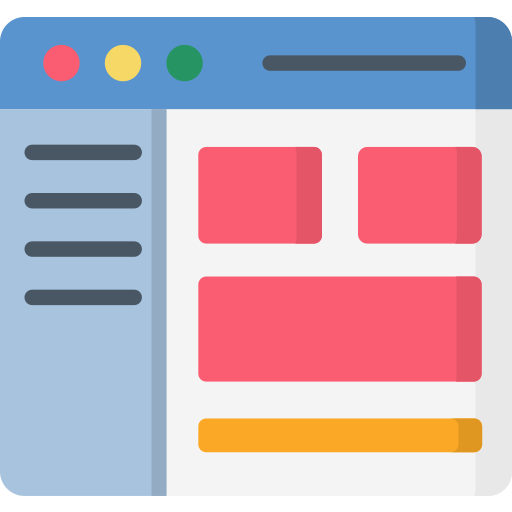 Intuitive assignment dashboard
Rapidly check the status of assignment submissions with the easy-to-use assignment dashboard. Use filters to help you manage your students' assignment submissions efficiently.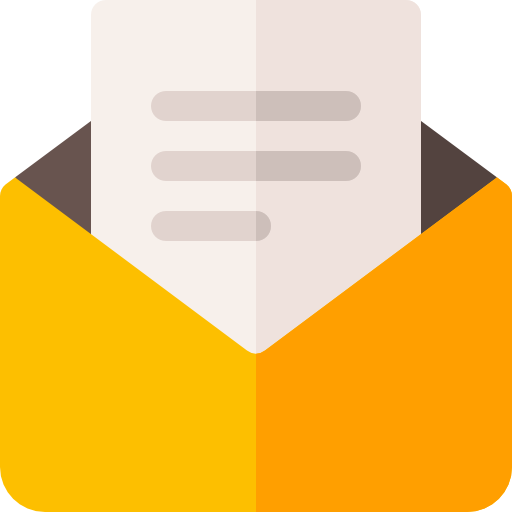 Email notifications
Send your teachers and students alerts when an assignment has been submitted or feedback provided.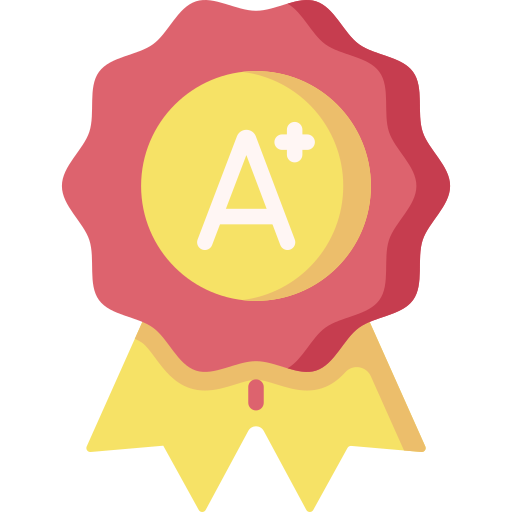 Multiple grading options
Grade your student's assignments in multiple ways. Pass/fail, percentage or your own custom scale – it's up to you. And if you don't want to use grades, then you can switch off the grading process completely.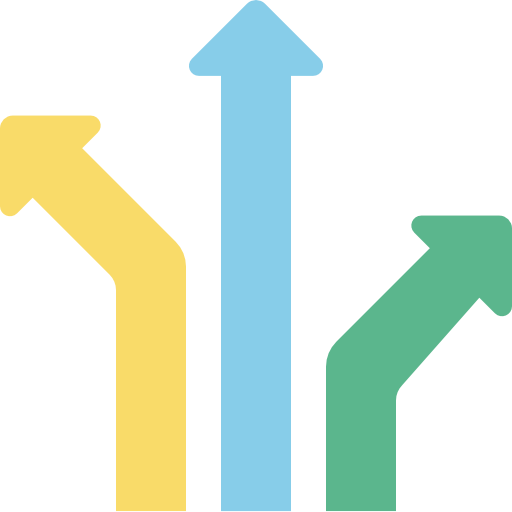 Complete control over assignments
Tailor each individual assignment to your own needs. Add instructions for your students, set upload restrictions and grading options, add email notifications and more.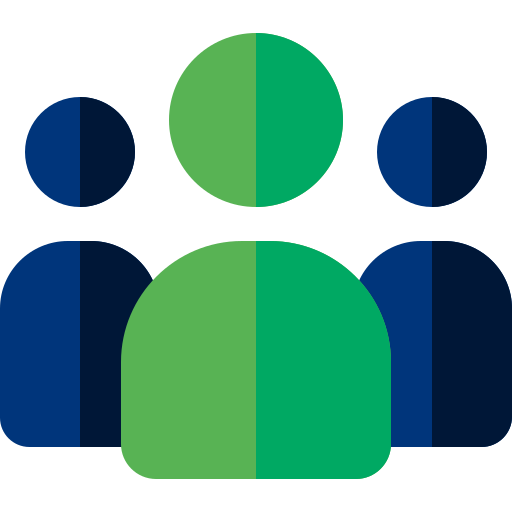 Assignment marking privileges
Choose who can grade assignments. Alternatively, allow course tutors to allocate unmarked assignment submissions from a marking queue.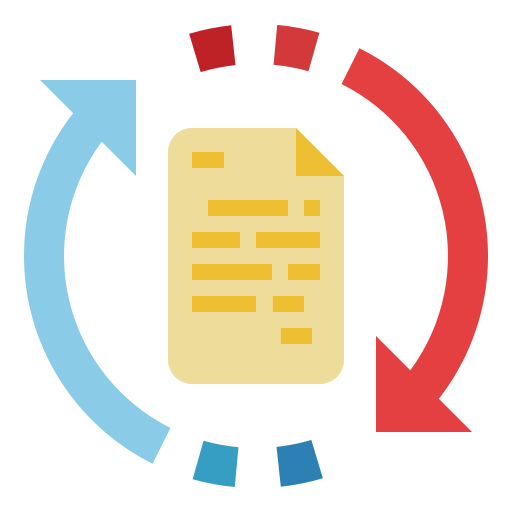 Enhanced assignment submission flexibility
Want a student to re-attempt their assignment? Re-open it to the learner at the click of a button.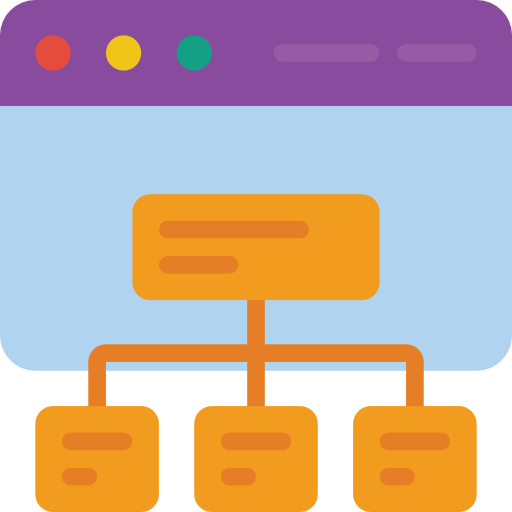 Add assignments anywhere in your LearnDash courses
Use the handy shortcode to include your assignment(s) in any topic, lesson or course.
"Asking student's to submit work as part of their online course is a very powerful tool in any course creator's toolbox.
We created Assignments Pro so that top online educators have the capabilities they need to create an amazing course experience."
Andy Jack
"I've been looking for a plugin that gives me more control on the LearnDash assignments for a long time, since I use them a lot (30 assignments per week).
With Assignments Pro I have everything I need: the students can upload more than a single file (without creating 2 separate assignments like LD), they can add a message, and, most important for me since I have a little team, the "claim" feature is genius and solves a lot of problems.
I really encourage you to try the live demo and see if it fits your site and solves your problems, because it solved mine."
Francisco Soto Aparicio – cresciente.net
"We've always felt that the assignments feature in LearnDash is packed with potential but didn't meet the complex needs of our own clients.
So we developed our own solution that has elevated our client's courses and will elevate yours too."
Mark Langdale
"Assignments Pro is the tool we use to manage all our student essays. Tutors can manage their work more effectively and it provides everyone we need (that LearnDash is missing).
5/5 from us! Well done Training Spark (and thanks for your help)"
Marco van Dijk
"We needed a plugin for LearnDash so students can send multiple files in their essays. Assignments Pro does this and much more. Thanks"
Sylvia Costa
The versatile assignment submission and feedback plugin for LearnDash
Assignments Pro can be used to enhance the learning experience in many different types of courses: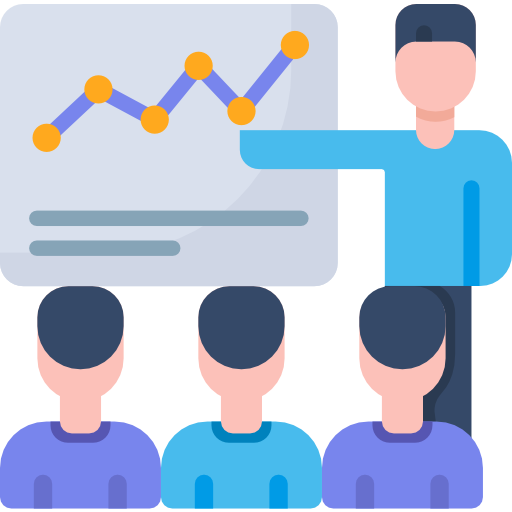 Tutor-led online courses
Personalised feedback is at the heart of any high-impact learning experience.
With Assignments Pro, course tutors can send detailed feedback to their students including annotated files, audio clips and links to videos.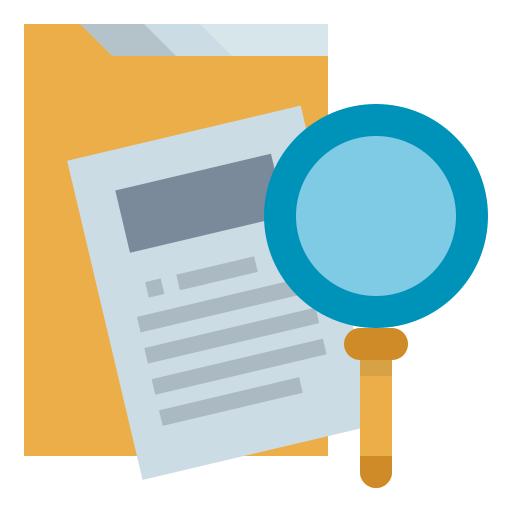 Evidence requirements
Some courses require the learner to create a portfolio of work as they progress through their course.
Use Assignments Pro to allow students to upload evidence of their work and significantly reduce your course administration.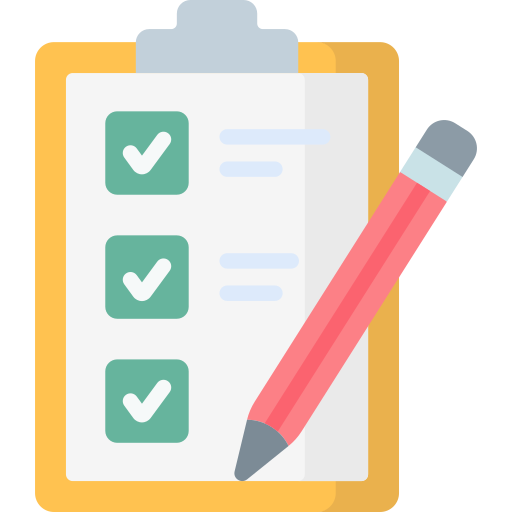 Assessment
Assessment doesn't have to be limited to multiple choice quizzes.
Assess written or creative work by asking your learners to upload them for review.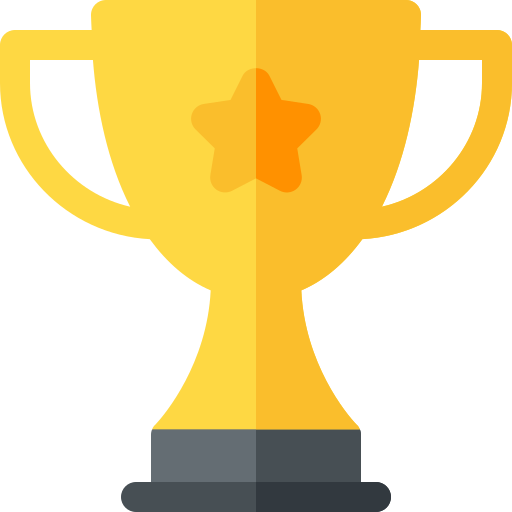 Competitions
If you run a LearnDash platform where users need to submit content for a competition, then this plugin can manage all this for you.
Enhance your online courses with Assignments Pro
Plugin last updated: 31st July 2023 (version 1.2.4)
What can I do with Assignments Pro?
Assignments Pro gives you the tools to create and manage assignments and submissions easily in your LearnDash platform.
You can create assignments with various different settings, then embed them into your LearnDash courses via a shortcode.
Once learners upload their assignments you have a handy dashboard that lets you delegate and claim submissions and grade them alongside written or uploaded feedback.
Who can grade assignment submissions in Assignments Pro?
Both Administrators and Group Leaders are able to grade assignment submissions from any learners that belong to their group(s). Group Leaders can only grade assignment submissions from courses in courses that they are assigned as group leaders.
What assignment grading options are available?
The current grading options are "True or False", percentage score you can also define your own custom scales (e.g A,B,C,D,E). Of course, you can also choose not to have a grade for an assignment if you wish too.
Can this plugin be installed on LearnDash Cloud?
Yes it can! Arlo and LearnDash Integration can be installed on both self-hosted LearnDash as well as LearnDash Cloud.
How will I get plug-in updates?
You will get a notification in your WordPress administration area whenever an update is available. You can update it automatically with just a click. You can view recent changes in the
changelog
.
Can I try the plugin before purchase?
Absolutely! You can try Assignments Pro for LearnDash as an administrator on our
demo site
.
Do you provide an installation and setup guide?
Doesn't LearnDash already have assignments functionality?
Yes, but it is limited in features and it hasn't been enhanced for some time. We developed our Assignments Pro after many requests from top course creators wanting to do more with assignments in LearnDash
Does Assignments Pro replace LearnDash Assignments?
No, your LearnDash platform will continue to have assignments and any existing assignments will remain. Assignments Pro is a new menu item in your WordPress dashboard with its own sense of Assignments and Submissions.
Can I upload feedback?
Yes, anyone who grades a submission can upload feedback as well as written feedback and a grade.
What do I need to use Assignments Pro for LearnDash?
All you need is a WordPress site with a recent version of LearnDash installed.
What kind of support do you offer?
We offer quick, one to one support to our customers through the ticketing system.
Is there any coding skill required to use this plugin?
No. As long as you are comfortable with the WordPress and LearnDash administration areas this plugin will be easy to set up and configure.
Can I use this plug-in with a client project?
Please do!
What are the terms of receiving a refund?
If you are unhappy with your purchase, we will gladly refund your money. You can apply for a refund within 30 days of purchase.
Includes all features + support + updates for 1 website for 12 months.
Includes all features + support + updates for 5 websites for 12 months.
Includes all features + support + updates for 25 websites for 12 months.
Includes all features + support + updates for 25 websites…  forever!